Your Company's Soul
April 9, 2020
Posted by:

Philip Struble

Category:

Uncategorized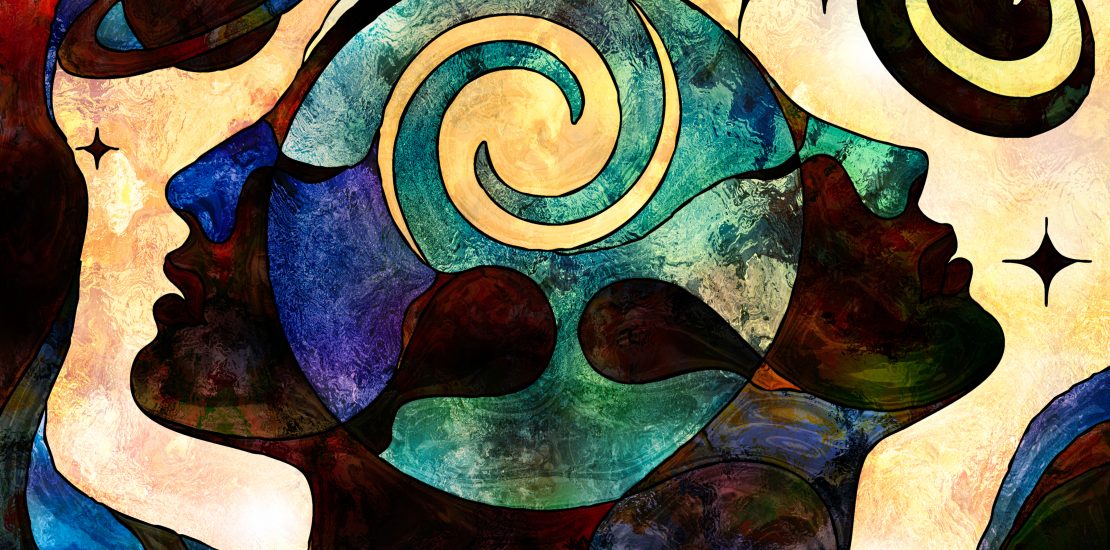 Ordinary riches can be stolen; real riches cannot. In your soul are infinitely precious things that cannot be taken from you.
Your Soul
Does your company have soul?
Songwriters and poets are always tying feelings and actions with a person's soul.  Helen Keller once wrote.
Character cannot be developed in ease and quiet. Only through experience of trial and suffering can the soul be strengthened, ambition inspired, and success achieved.
Hank Williams Jr. wrote.
To Canaan's land I'm on my way; Where the soul of man never dies; Where the soul, never dies; My darkest night will turn to day.
People cannot see, touch, or define your soul, but they get a sense of its essence when they meet you.  Your soul is the part of you that makes you who you are, and that will live on after your death. It's what people think of when they hear your name.
Your Company's Soul
Ken Segall, the author of Insanely Simple, said.
Every company has a soul. Every company has a distinct set of values that colors its priorities and behaviors. Companies believe in different things to different degrees, including innovation, value, quality, freedom, choice, price, and so on. This unique mix is visible in a company's products.
Just like with human interactions, your company's soul is expressed through a feeling that stays with customers after engaging with your product, service, or team.
Maybe you have never heard anyone explicitly say that your company has a lot of soul; nevertheless, it is the level of impact you should seek for your customers.
Where is Your Company's Soul Found?
A company's soul manifests itself in three interrelated places.
The first place is in your mission statement.  A mission statement is the defined purpose that drives the product or service offed by the business.  But as with all purpose statements, it is inert without the people who believe in the mission.  Your company's soul is in the visible expression of the mission statement by the employees.
The second place where a company's sole is found is in the defined core values of the business., which is cultural cornerstones that determine everything from where you work to how you set pricing. Clearly defined values must be freely embraced by every team member and color every decision.
Finally, a company's soul is in the expression of trust distributed throughout the company.  Trust does not just allow people the freedom to do their best work, to be creative, and to innovate. It exists between the customer and the company as shown in the level of service, dependability, and reliability that the customer receives.
How to Establish Your Company's Soul
A company's soul comes through leadership.
A well-thought-out mission statement must be continually communicated throughout the company.  All core values must be continuously exhibited for all to see, and everyone to know they must follow.  Employees must be recruited who can adhere to the mission statement and core values, and who can be trusted to fulfill the objectives set by the company leadership.
The Bible
The soul in the Bible is said to animate the body.  While the soul obviously lives without the body, the body cannot live without the soul. When a soul returns to a lifeless body, the body is said to "rise from the dead" or to be "revived".
We are living souls, and our souls are "seen" in this physical world when they are united with our physical bodies.
Remember Psalm 23:1-3.
The Lord is my shepherd; I shall not want.

He makes me lie down in green pastures.
He leads me beside still waters.

     He restores my soul.
He leads me in paths of righteousness
for his name's sake.
As leaders and creators of our companies, our business is a reflection of ourselves.  And that reflection is of the soul we have invested in the company.  Our soul animates our business just as it animates our bodies.
            Just as we want people to see and honor the reflection of our soul, we want our clients and our business community to honor the soul that is reflected in our business.
            Our business needs to have soul—make sure that soul is worthy of honor.