What\'s A Good Job
July 18, 2019
Posted by:

Philip Struble

Category:

Uncategorized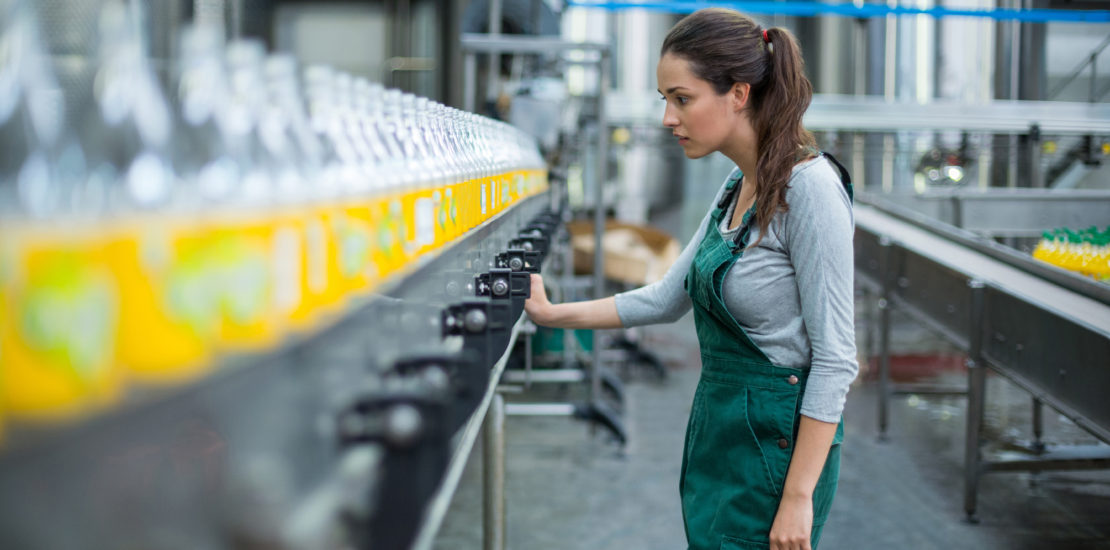 What makes a good job good?
Traditional
Generally, people have always agreed that certain factors are crucial in making a good job good.   Salary and traditional benefits matter regardless of where you're working.
But the kind of work itself is growing in importance in making a good job good.  Many are discovering the benefits found when working on something enjoyable and not merely tolerable.  Taking a cut in pay to work at a job you find enjoyable is becoming a trend.
Comradery developed through time with coworkers and peers is also a factor in making a good job good.  It's helpful, and for many required, to work with people who you respect, and in turn respect you.  Workplaces filled with gamesmanship, mistrust, and intrigue are never good jobs.
The flexibility of time is also deemed important, especially with the number of working couples and the need to attend dance recitals, parent-teacher conferences, and dental appointments.
Statistics
Recently, Business Insider surveyed 1,037 people about what a "good job" means to them.
The findings show that certain things have always mattered when it comes to what defines a good job. And, most likely they'll continue to be just as significant in the years ahead. Factors like health insurance (87 percent), paid vacation (75 percent) and a retirement account (73 percent), were dubbed essential by most workers.
What's New
What is growing in importance, however, is the increase in complex factors such as "personal fulfillment."  These are factors that are not easy for the employee to define and even more difficult for the employer to control and influence.
In today's employment world, employers need to make a concerted effort to increase employee satisfaction outside of the traditional employer/employee engagements.
Employee Satisfaction
Here are several ideas on how employers can improve their employee's job satisfaction.
Give employees more control over their schedules, environments, and work habits. Employers need to help employees with work/life balance, the ability to customize workstations, and with their business goals.
Companies need to stop wasting the employee's time. Eliminate needless meetings and unreasonable and unnecessary deadlines.  All meetings need to be short and efficient.  Decluttering offices and implementing a structure of office organization has a way of increasing productivity and job satisfaction.
Promote good health throughout the company. In most work environments, employees generally care about each other.  And when one team member is ill, everyone is affected.  Similarly, when one gets healthy, everyone works to get healthy.
Disrupt job routines. Surprises add spark to all areas of life, including the workplace. Even a small treat can boost people's happiness – and people get a bigger kick from an unexpected gesture.  Employers should look for small ways to surprise employees.
Create an atmosphere of growth. Jobs are a venue for employees to learn and grow.  Employers should encourage personal development, provide training not necessarily directly related to the employee's job, and acknowledge employee accomplishments both inside and outside the company.
The Bible
Psalm 90:17  says.
May the favor of the Lord our God rest on us; establish the work of our hands for us— yes, establish the work of our hands.
It is crucial to recognize that we need the Lord's favor to rest on us and to establish the work of our hands. Our ability to do our job—any job in fact—is a gift from God.
So, we need Him to point us to the right job for us knowing that wherever and whatever that job is, it will be in the utmost service to his Kingdom.   Because He has placed us in this job, we can be assured that it will be where we will be fulfilled and where we will reach our highest potential.
A good job has a good salary and benefits.  A good employer can make a good job good by working with employees to find creative ways to increase job satisfaction.  But the best good job is one that is directed and lead by God in His work of our hands.