What to Count
September 25, 2023
Posted by:

Philip Struble

Category:

Uncategorized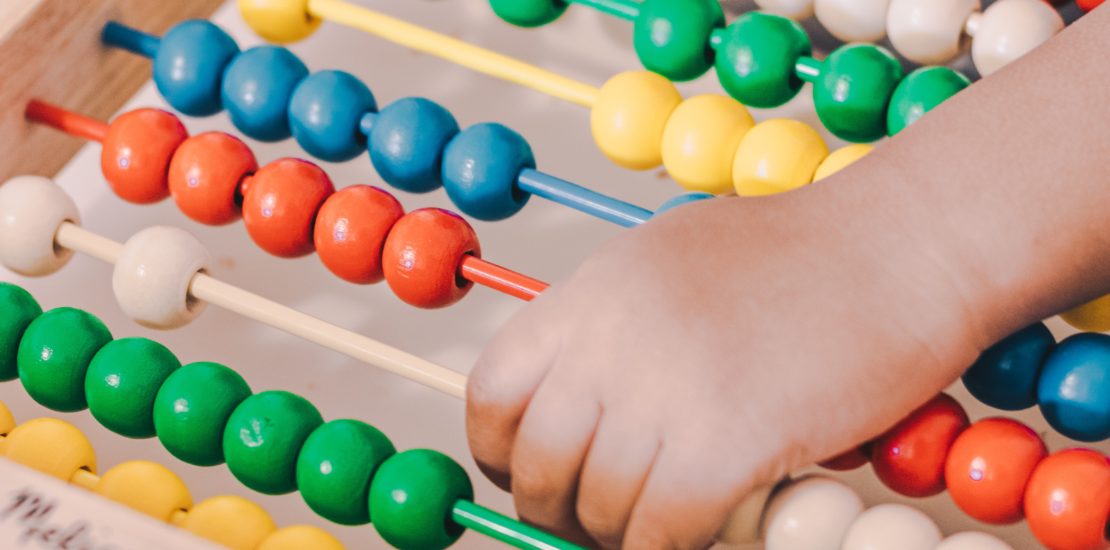 When I started counting my blessings, my whole life turned around.
What to Count
Life offers infinite variety, along with myriad challenges and opportunities.  It's easy to get lost in indecision with so many choices.
You want success, yet wonder if you're on the right path.  You'd like to have balance in your life, but there are so many conflicts that you often spend too much energy in one direction.
What's happening is a lack of prioritization, of figuring out what in life is most important to you — and then acting upon it.
While not life-threatening, a failure to identify what's most meaningful to you can erode your quality of life.  To ensure that you have the most opportunities to live a full, happy, and productive life, you must zero in on your key priorities.  Here are some ways to do just that.
What's Important
First, identify the most important people in your life.
Sometimes we take loved ones, family members, friends, and coworkers for granted.  This does both them and us a disservice.  By listing the most important people in your life, you consciously recognize and value these meaningful relationships.  Since man is a gregarious creature by nature, tending to those closest to you is a practical, effective way to make the most out of life.
Think about what you most enjoy doing.
Whatever you most enjoy doing is obviously important to you.  It's more than passing the time or relaxing.  If you take the time to identify what you like doing the most, you're more likely to make room in your life to take advantage of those opportunities.
What qualities, skills, or talents do you have?
When you were a kid, were you great at marbles, ping pong, sledding, multiplication tables, and spelling bees?  Did you find you excelled in science or English, or math?  Do you lose yourself in artistic expression, creating something from nothing?  There's a strong likelihood that what is most important to you is deeply embedded in these qualities, skills, and talents.
List your highest achievements and accomplishments.
In line with analyzing what you believe you do best, take some time to jot down the successes you've had.  It doesn't matter if it's a huge accomplishment or something minor.  And ask your friends, loved ones, and family members to list your best qualities.
The Bible
Although these previous four tools will help zero in on your priorities in life, the Bible is the source to learn what is really important.
You can become estranged from friends and family.  And you can lose your health, so your work and hobbies become difficult, if not impossible, to enjoy.  But once you have accepted God, He can't lose you.
Psalm 27:4 says,
One thing have I asked of the Lord, that will I seek after: that I may dwell in the house of the Lord all the days of my life, to gaze upon the beauty of the Lord and to inquire in his temple.
David was called "a man after God's own heart." And although David could have wanted many things (victory over his enemies, the crown on his head, etc.), we see him relentlessly return his focus to God.  David sought God more than any earthly treasure.
Luke 10:41–42 says,
But the Lord answered her, "Martha, Martha, you are anxious and troubled about many things, but one thing is necessary.  Mary has chosen the good portion, which will not be taken away from her."

One day Martha had an unexpected houseguest—the Son of God.  And while she toils over a meal for Jesus and twelve other men, her sister Mary just sits at Jesus' feet.  Jesus responds to her complaint by saying, "You are anxious and troubled with much serving."  But, unfortunately, Martha was so focused on doing a good thing that she missed out on the best thing.
Finally, Philippians 3:13–14 says,
Brothers, I do not consider that I have made it my own.  But one thing I do: forgetting what lies behind and straining forward to what lies ahead, I press on toward the goal for the prize of the upward call of God in Christ Jesus.
The apostle Paul didn't let the baggage of his past dictate his goal.
He was focused.  He knew his goal, and he wasn't going to waver.  This Pharisee of Pharisees, who had everything going for him, laid down his life to follow Jesus.
Business leaders and entrepreneurs need to know what is essential to count. 
While there are many things we think are essential to count.  The Bible tells us the one truly important thing to count – God.