The Hard Part
April 25, 2022
Posted by:

Philip Struble

Category:

Uncategorized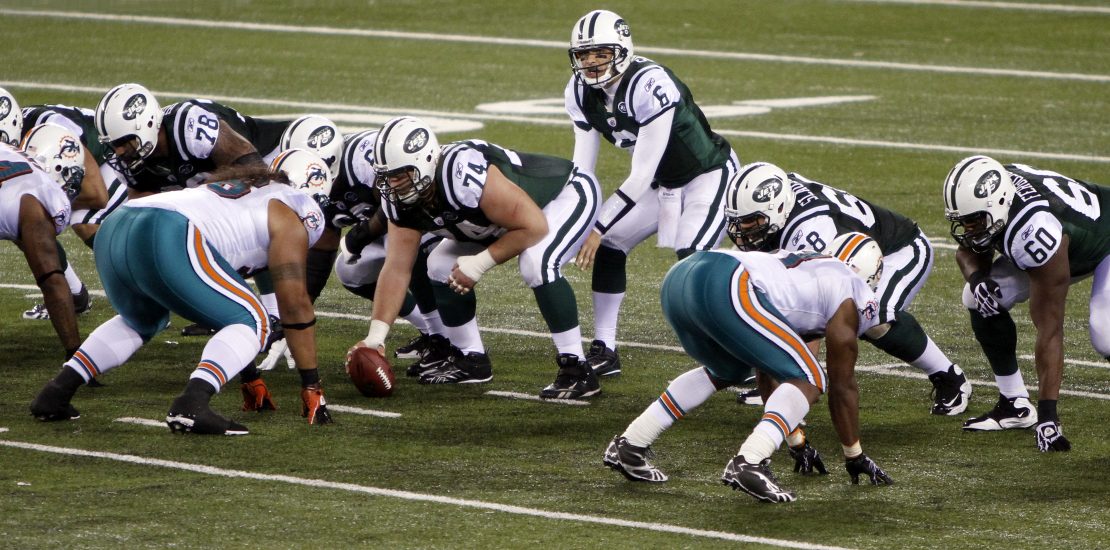 And the hardest part

Was letting go not taking part

Was the hardest part

And the strangest thing

Was waiting for that bell to ring

It was the strangest start
Coldplay – "The Hardest Part"
The Hard Part
What is the hard part?
Every industry, every situation, every specific circumstance has a hard part.
Take, for instance, the 2021 New York Jets football team.  They struggled all season to win games.  And they had not won back-to-back games all year.  Nearing the end of the season, they started to play football better, show more consistency, and began to mature as a team.  And they won a few games.
What is the hard part?
For them, the hard part was believing they could win two consecutive games despite not having done so all year.
Or, let's consider those in the teaching profession in a post-Covid lockdown world.  First, you struggled through a year without students, maybe a year online, or perhaps a year in the classroom with all kinds of restrictions.  Then, you get a class of new students who marginally had any educational instruction the preceding year.
What is the hard part?
The answers are as different as the number of classrooms.   But most answers revolve around teaching kids how to be disciplined to learn again.
Or, how about the person who finally recovered from a severe reaction to Covid 19.  They spent months in the hospital on the edge of death and are now recovering with the prospects of having to learn to walk and talk again.
What's the hard part?
My guess might be the hard part is maintaining a new found respect and love for life.  Few things will focus your life's quest than seeing the immediate prospect that it can end in a heartbeat.
What Is the Hard Part?
The answer to this question is whatever the most important thing is right now.
It is what is the very next step that must be taken right now to move you closer to your ultimate goal.
In the business world, asking "what is the hard part" is not asked frequently enough.  So instead, we often ask what the next easy step is.  Or ask how I can put off taking any action.
But as business people and entrepreneurs, we need to know what the hard part is and then act on that.
For example, during a period of supply chain crisis, if the hard part is obtaining bicycle wheels, there is little need to spend time building more bicycles to sell until you solve the hard part, which is to find more bicycle wheels.
The Bible
The Bible is specifically about doing the hard part.
Being a believer in Christ is not easy.  Our current culture thinks you are nuts and out of step with the rest of the world.  Your values will not align with the unbelievers around you.  Our Lord God and Savior is who you turn to for advice and inspiration, not to the latest how-to book.
The Apostle John writes:
"If anyone has material possessions and sees his brother in need but has no pity on him, how can the love of God be in him?  Dear children, let us not love with words or tongue but with actions and in truth.  This then is how we know that we belong to the truth, and how we set our hearts at rest in his presence whenever our hearts condemn us" (1 John 3:17-20).
The hard part of being a believer is being different and being set apart.  The word holy means "apartness, set-apartness, separateness, sacredness."
We use the word holy as one of many identifiers of God.
We, too, are to be holy.
Make it your practice to ask, "what is the hard part?  And then solve that question first before proceeding with anything else.
And be prepared to do the hard part of being a believer in Christ.  And in doing so, you will be holy.