Thriving
July 5, 2021
Posted by:

Philip Struble

Category:

Uncategorized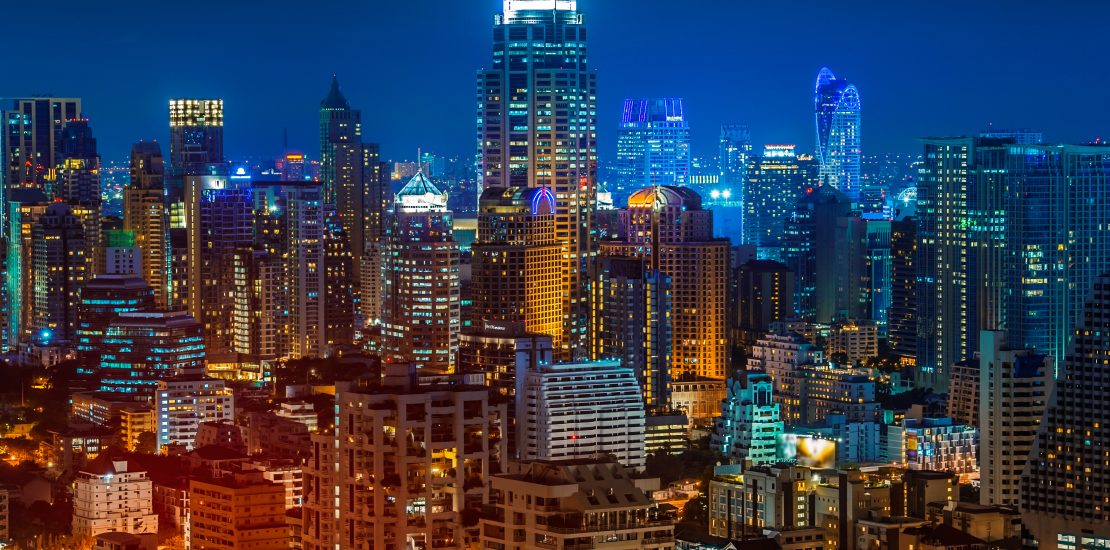 It is no secret that the year 2020 was hard.
In an economy rocked by the pandemic, nearly 40 million Americans were out of work at some point, and almost everyone's jobs, businesses, and traditions were disrupted in some way.
Thriving
Given this upheaval, you may be surprised to learn that we are coming off a decade that has been historically good for employer-employee relations.
Research by Gallup highlighted in a Feb. 4, 2020 article by Jim Harter, "4 Factors Driving Record-High Employee Engagement in U.S." found that employee engagement grew from 28 to 35% since the year 2010. Moreover, this engagement has had downstream effects in better performance, happier workers, and more satisfied customers.
Operating a small business is always challenging, but the COVID-19 pandemic has made it even more exacting. Shutdowns, social distancing rules, and rising coronavirus cases have forced small businesses to close; nearly 100,000 have closed for good.
Amid the ashes, there have been stories of success – businesses that have not only survived but thrived. Through trial and error, they have made their businesses work in the new normal.
How to Keep Thriving
Patrick Lencioni (The Advantage), Simon Sinek (Trust First), David Horsager (The Trust Edge), and Stephen Covey (The Speed of Trust) all believe that trust is your highest leverage point to go fast, efficient, and make your business profitable.
Trust may not have been broken during the shutdown.  But re-establishing trust after a long time without any face-to-face interaction and coming out of "wartime" mode will go far in helping you thrive.
Without a vision, people perish. Without a vision, your company perishes.
Pandemic mode did not allow for high-level strategy, off-sites, and bold ideas. It was about being in the trenches and fighting the battle of the day.
It's time to get out of the trench and back into the helicopter and survey the landscape from above. Is your vision still the same? Does your team need a reminder of where the company is going? Do you need a different rallying cry for the remainder of the year?
We were thriving before the pandemic, the pandemic was a hiccup, and now the faucet is turned on again.
It's time to go on offense. To rally your employees and get busy working moving your business forward.
Consider the thriving group of companies during this time; you'll notice a common thread. Right place, right product/service, right time.  Some things never change.
When you have seen revenue reductions and parts of your business vanish, you can fall into the trap of waiting for the "economy to come back" or selling harder.
This slows growth and strains company resources.
Look for the seams in your industry and those adjacent that are healthy.  There are haves and have nots right now. Find the haves and serve them.
You have survived, held on, and waited on the economy. It's time to re-engage.
The Bible
The Bible is filled with the importance of thriving.
Psalm 92:12 promises,
"The righteous shall flourish like a palm tree."
In Proverbs 11:28, we read,
"The righteous will thrive like a green leaf."
And in his New Testament rendition, The Message, Dr. Eugene Peterson paraphrases Romans 1:17:
"The person in right standing before God by trusting him really lives."
The word "thrive" means growing vigorously, prospering, or progressing toward or reaching a goal.  God wants us to focus on good goals and achieve them.
Small business owners and entrepreneurs are specifically designed to survive and thrive. 
God had ordained that we will thrive if we follow His precepts.  Now is the time to handle what God has given us faithfully and to thrive.