Think You Must Grow Your Business – Think Again
November 14, 2019
Posted by:

Philip Struble

Category:

Uncategorized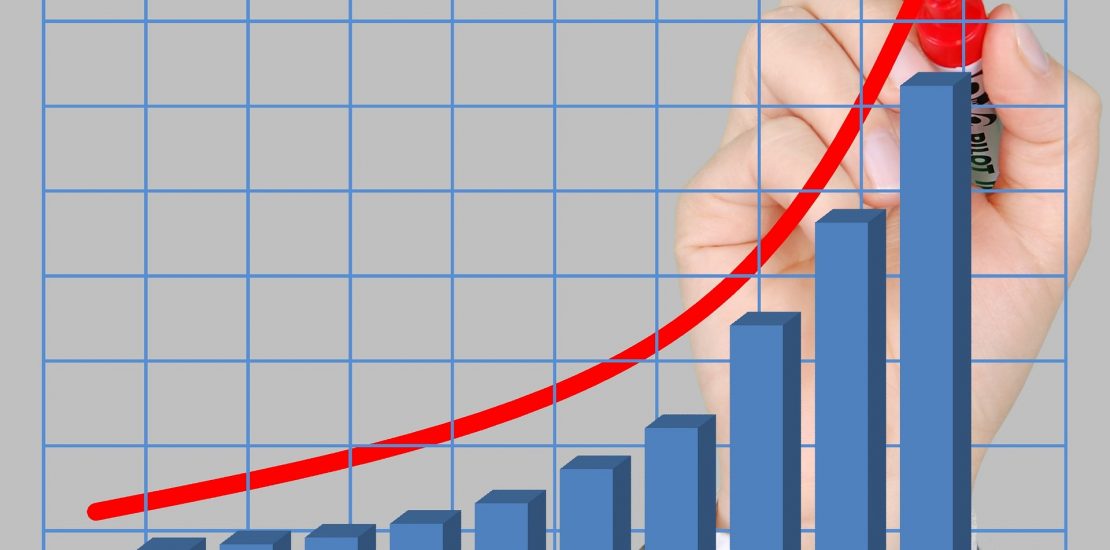 Not all, but most current business thinking revolves around growing your business.
If you look closely, the companies in business magazines that get the feature stories are the ones who have produced exponential growth.  Company rankings from magazines such as Inc. and Fast Company use company growth as their metric for performance.  Everything is about growth.
If you are thinking about growing your business, I suggest you think again.
Growing your Business
Reasons to Grow      
There are many reasons to grow your business.  First, you may be in a market where you need to grow to meet market demand.  The size and depth of your business markets are such that if you could make more, the buyers are there to buy more, or if you had more people to provide services, the customers are there to buy your service.
Secondly, you realize that the competition in your current market is high, but if you slightly changed your offerings in a different way or in a different location, you would enter a market with less competition and higher profit potential.
Thirdly, becoming a larger business would provide more stability.  A larger footprint would allow you to withstand the local business cycles with less stress.
Fourth, bigger might mean great total profits.  By making the same profit percentage, the total dollar profit to you as the owner would be greater.
Lastly, a larger market means you could give more opportunities to the people you have invested time and energy in training, mentoring, and caring for.
Reasons Not to Grow
Interestingly, the list to not grow your business is the same as the list as above.  First, growing to meet market demand is not a secret.  Everybody is looking for that kind of opportunity.  Maybe a better idea is to improve your quality, reputation, and client base and let someone else take care of the leftover demand.
Second, if the competition is high, maybe it's time to specialize, be the market innovator, and differentiate yourself from everyone else.  Third, to completely overcome business cycles would mean competing against the Walmart and Amazon type businesses, which few can do.  It may be better to be profitable in a smaller market and overcome the business cycles by new offerings.
Fourth, business expansions come with more overhead, greater headaches, and, more often than not, a lower percentage in profits.  Lastly, business expansions always fall to having quality people.  A number two level employee under your supervision may not necessarily be a good leader in a new market.
Think of Improvement, Not Growth
You do not have to grow or expand to be a stellar business.  There are many more highly profitable, quality businesses than there are expanding businesses; they just don't make the feature stories in popular business magazines.
Here are some suggestions to help you enjoy where you are in your business.
Focus on your profitability. Stay at your current size, but zealously look for ways to cut costs and improve efficiencies.
Be ready to move with new technology. As soon as the cost of technology meets your affordability, make the switch.  Don't get caught being years behind in new technological advances.
Remember, your people are your biggest asset and treat them as such.
Always differentiate yourself. You cannot go head-to-head with a business ten times your size, so always be prepared to identify why you are different and therefore better.
The Bible
Be happy where you are.
You are part of God's plans.  He has put you in this business position for a reason.  He has given you skills to be a business leader, a community leader, a spouse and parent, and a mentor to others.
Proverbs 3:5-6 says.
Trust in the Lord with all your heart
and lean not on your own understanding;
       in all your ways submit to him,
and he will make your paths straight.
Many of us fall into the trap of reading success stories of amazing business growth and how successful the entrepreneurs and owners have become.  Those are great stories, and God put those people in those positions for a reason only known to Him.
But, He put you where you are.
Isn't it exciting to wonder exactly what He has in mind for you?  Will it be a person you connect with, a business transaction that changes someone's life, or your ability to be a good example that leads someone else to greatness.
Your job today is to be the best "you," and to follow the plan that God has in store.  It may be to expand and grow your business, or maybe it's not.  Whatever it is, it is for you to trust in the Lord, and know that He will provide.