The New Work-Life Balance
November 23, 2020
Posted by:

Philip Struble

Category:

Uncategorized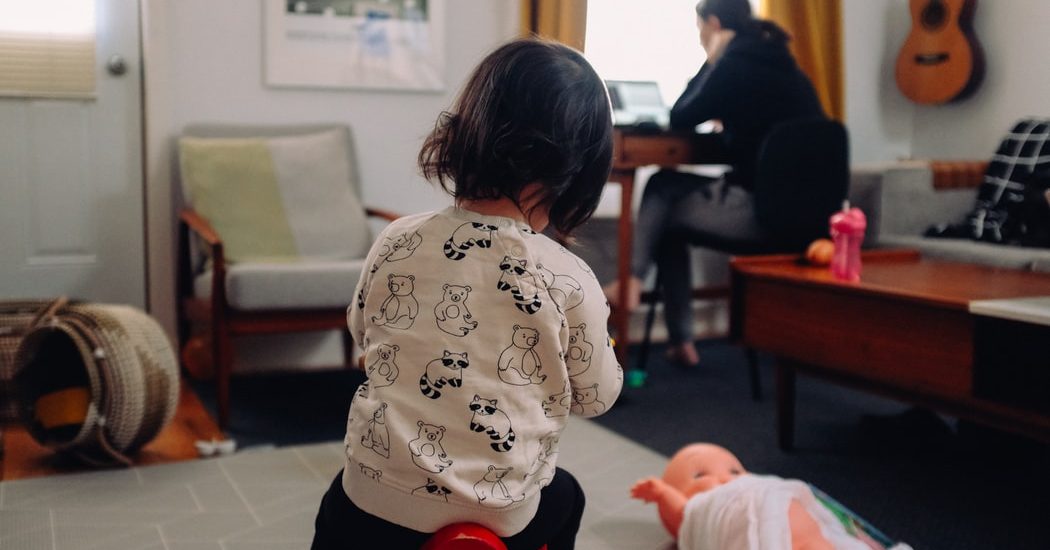 COVID 19 did it!
Dissolution of The Work-Life Balance Myth
Is it too early to start discussing the benefits of the COVID 19 crisis?
Clearly, one of the benefits of the COVID 19 crisis was it brought into focus the fallacy of the work-life idea.
Work-Life Balance
The idea of work-life balance caught on in the 1980s, powered to a large extent by the increasing number of women in the paid workforce who also shouldered the bulk of home and family work.
While it is a concept somewhat hard to define and based on many assumptions, definitions of work-life balance tend to focus on the avoidance of any conflicts between professional and personal domains.
It's a misguided metaphor because it assumes we must always make trade-offs between the four main aspects of our lives: work or school, home or family (however you define that), community (friends, neighbors, religious or social groups), and self (mind, body, spirit). It forces us to choose winners and losers in picking between each aspect.
Dissolution
Then came COVID 19.
Many workers had to discover what it was like to work from home.  Marketing calls and productivity reports were interspersed with ZOOM calls with pre-school teachers.  The dining room table became the corporate office at one end, a fourth-grade classroom on one side, a high school drama production on the other side, and a consultant's office on the other end.  The backseat of every vehicle became the storeroom, file room, and breakroom.
There was no balance of work or life anywhere in sight.
And, interestingly, it worked.
Successes to Remember
There are many things we need to remember from the lessons of the COVID crisis.
We all have family, maybe not necessarily blood relatives, but we have people in our lives who need us, and we need them.
It is possible to participate in your families' activities and still get your work done.
Conversation and interaction. Most, including those who continued to work from their usual workplace, became starved for dialogue and interaction.  Gooing forward, don't take those spontaneous and casual conversations for granted.
We do not have to pick between work/school, home/family, community, and self. We can fully participate in each aspect of our lives.
The Bible
One command of God, given in Luke 9:23, is,
Then he said to them all: "Whoever wants to be my disciple must deny themselves and take up their cross daily and follow me.
In a nutshell, it means living lives that are countercultural.
Jesus was hated by the leaders of his time because his teachings went against the wisdom of the world— and they still do in today's culture.
God calls us to serve others, give generously, to be brave, to love the least of these, and to walk by faith and not by sight. The culture of our world pushes us away from all of these values.
We have all been given a gift—we have been shown that our always-on, constantly connected, work-takes precedence-over-everything business work doesn't have to be that way. We can successfully integrate family and community into our self-centered business life.
And the key to keeping all four of those aspects in balance is to follow Jesus daily.  He is the kingpin to keeping everything in balance.  We, on our own, do not have to worry about which aspect is more important.  The command of God and the teachings of Jesus will show that to us.
            Forget work-life balance.  Remember the lessons learned last spring and always follow Jesus.