The Catastrophe of Success
August 8, 2022
Posted by:

Philip Struble

Category:

Uncategorized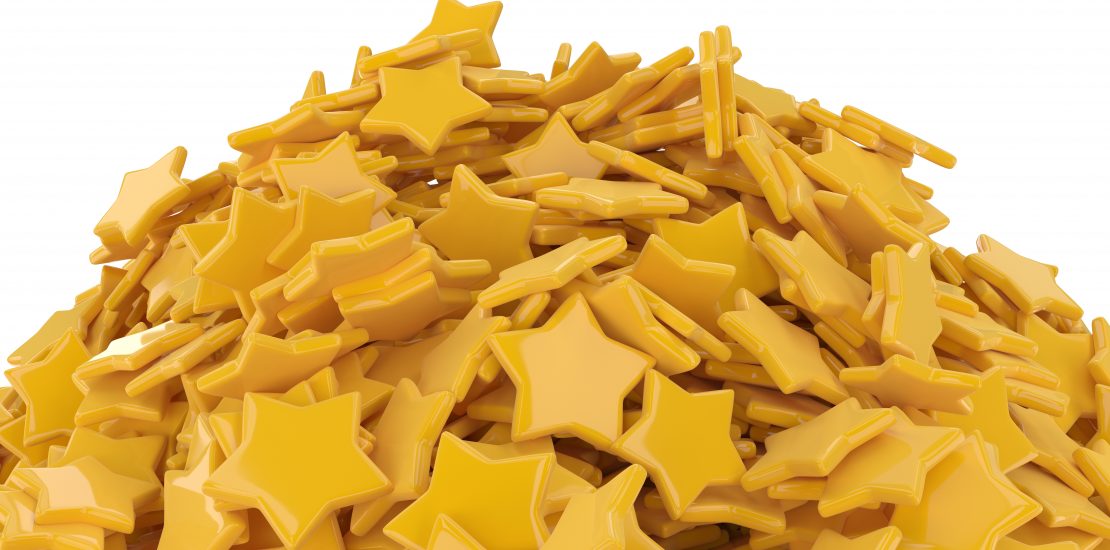 "Never let success get to your head; never let failure get to your heart."
-Anonymous
The Catastrophe of Success
Tennessee Williams, one of, if not the most famous American playwright, was, like many writers, a struggling writer, until, of course, he was no longer struggling.
After the third anniversary of the Chicago opening of "The Glass Menagerie," Williams had to face the fact that he was no longer the anonymous writer toiling away in obscurity.
Williams writes in a New York Times published an essay ,
"The sort of life that I had had previous to this popular success was one that required endurance, a life of clawing and scratching along a sheer surface and holding on tight with raw fingers to every inch of rock higher than the one caught hold of before, but it was a good life because it was the sort of life for which the human organism is created."
The overarching theme of his essay is the emptiness that "success," as everybody else sees it, is hollow to the newly minted "successful" artist.
The Catastrophe of Success in Business
Of course, this kind of success is not limited to artists.  With a home run or a touchdown catch, athletes often find instantaneous success.  Likewise, a programmer might develop an app or a game that finds an audience and receives instantaneous fame and fortune.
Consider the one-hit wonders of the music world.  One top-hit song and, because of all the trappings that success brings, they are never to be heard of again.
In the business world, there are many pathways from the drudgery of the worker-bees to the top floor.  For example, winning a highly publicized court case, finding a medical cure, or obtaining a patent on a new energy-saving process comes with financial success, notoriety, and a big jump up the corporate ladder.
Regardless of the pathways to success, many find themselves "walking around dead in my shoes" (Williams).
"I was not aware of how much vital energy had gone into this struggle until the struggle was removed." ~Tennessee Williams
Overcoming the Catastrophe of Success
The sports and entertainment world attests to the difficulty of overcoming the catastrophe of success.  The addiction and marriage failure rate in those industries is astounding.
But it is not impossible to overcome the catastrophe of success.
Here are a few suggestions for regular people who may be fortunate to be confronted with some level of success.
Redefining success – The textbook definition is "to accomplish one's aim or purpose." An elite athlete has a crystal-clear purpose–to win the championship, to bring home the gold.  Yet even when they do, there's the likelihood that it won't deliver enough satisfaction or meaning or sense of identity.  The purpose of life is rarely as concrete as "winning the gold."
Understand our relationship to success – success is frequently some combination of financial achievement and lifestyle, viewed through a lens of well-being or self-satisfaction. Time and time again, we discover that what we want doesn't give us the satisfaction and meaning we expected from it.  So, unfortunately, we try harder only to get further from achieving any satisfaction and meaning.
The Bible
In the Gospel of Luke, Chapter 10, Jesus sends out 72 of his followers to perform ministry acts, convert non-believers, and increase his followers.
Luke 10:17-20 says,
The seventy-two returned with joy, saying, "Lord, even the demons are subject to us in your name!" 18 And he said to them, "I saw Satan fall like lightning from heaven.  19 Behold, I have given you authority to tread on serpents and scorpions, and over all the power of the enemy, and nothing shall hurt you.  20 Nevertheless, do not rejoice in this, that the spirits are subject to you, but rejoice that your names are written in heaven."
These 72 disciples of Christ were instant successes.  They preached the word of God and healed the sick.  They went toe-to-toe with the demons and won.
And although these disciples came back to Jesus telling of their victories, He reminded them to "not rejoice."  The victory was not theirs.
The Bible talks of the inverse relationship between what the world calls 'success' and true success.  We are successful only when we have character greater than our gifts and abilities, and humility greater than our platforms and influence.
As the saying goes, be careful what you wish for.  Many people have achieved what they thought they wanted, only to be less happy, fulfilled, and inspired.
Only a few have been fortunate to discover true success and have a fulfilling life. 
The drive for success is a great goal, but don't let it be the determining factor of your true success.