Steller Leadership
June 3, 2019
Posted by:

Philip Struble

Category:

Uncategorized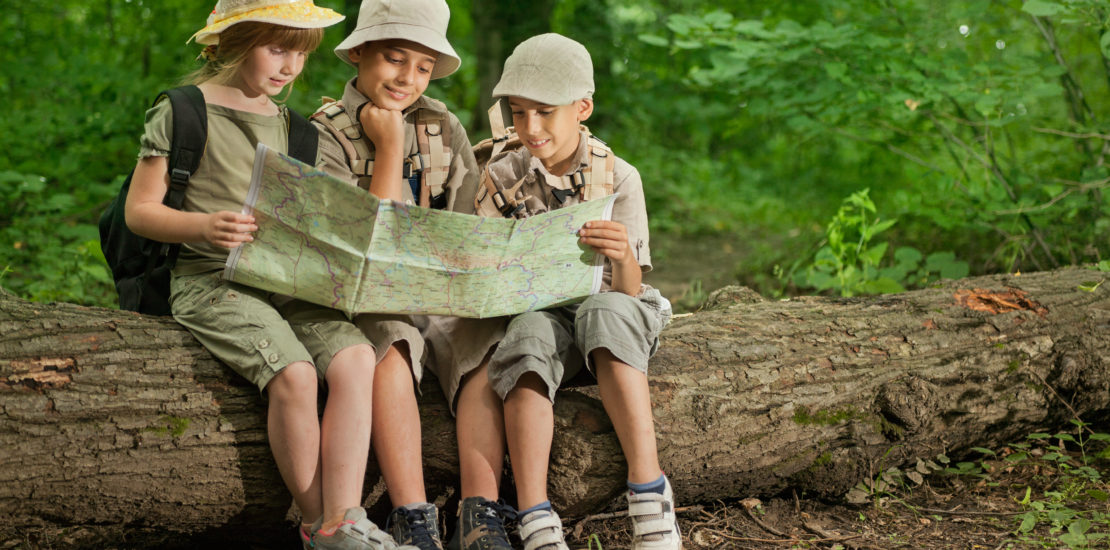 Leadership is the rage these days.
Organizations have leadership programs, conferences have leadership tracks, and colleges have classes on leadership.  With most companies, you are either part of the leadership, or not.
While these are all great, we need to remember that leadership is a process and not an achievement.
State of Leadership
Everyone is focused on leadership in today's business world. And rightly so, the future of all organizations depends on the training and maturing of younger business leaders.
Nearly all facets of a business's operation require someone with some level of leadership skill.  Certainly, C-suite executives need to exhibit leadership.  But so does the supervisor scheduling the delivery trucks, the night manager at a hotel, and the supervisor overseeing the replacement of a waterline.
Leadership needs to be stressed and trained throughout an organization.
Working with up-and-coming leaders reminds me of my days as a Boy Scout leader.  As adults, we were tasked with training these young men with some level of rudimentary leadership skills.  Boys with no leadership training would be placed in charge of meetings, planning campouts, and arranging for advancement education.  In the beginning, each of these activities was chaos.  No organization, little communication, and practically no forethought.
After several months, however, things dramatically improved.  Meetings became organized, campouts were well planned, and advancement education was well facilitated.  And just when things became organized, a new set of untrained boys took over, and the process started once again.  New leaders were constantly in the process of being trained.
It should be the same with most companies.  Everyone should be in a state of constantly learning new leadership skills.  At all levels, employees in leadership positions need to be tested and challenged to be a better leader.
No one should ever be considered an accomplished leader.  Everyone is a leader who is on track to becoming a better leader.  There is no leadership graduation.
Stellar Leader
The focus should not be on being a leader or being in a leadership position.  The focus needs to be on being a stellar leader.
The easiest way to describe a stellar leader is through the attributes that describe them.  Here are several that I have seen in action.
Embody the team's purpose – know how their personal goals align with the team and the company.
Leverage strengths – aware of their strengths and abilities, and supplements those strengths with those of other teammates.
Understands breaks – knows when teammates need a break for time off or some relief from rigid rules.
Gives recognition, is humble – not needing personal recognition, but is willing to quickly and vocally recognize the efforts of others.
Is positive – always looks for positive outcomes, and is optimistic and overtly encouraging.
The Bible
The book of Micah is by an 8th-century BC prophet.  God tasked him to call out unjust leaders, defend the rights of the poor against the rich and powerful, and to preach social justice.  And he was prophesying about the future to a world where everything appeared to be peaceful and in harmony.
Micah 6:8 says.
He has told you, O man, what is good;
and what does the Lord require of you
but to do justice, and to love kindness,
and to walk humbly with your God?
Doesn't that summarize a stellar leader?  Do justice, love kindness, walk humbly
Micah had a hard time of preaching the message God gave him.  The people he was preaching to did not want to listen, let alone repent and change.  He was not popular—but he was effective because his message was true and timeless.
Many identify as leaders in our working world today.  We need to remember that they are all a work-in-progress.  And the ultimate goal is to become a stellar leader, just like Micah.