Spending Problems
April 5, 2018
Posted by:

Philip Struble

Category:

Uncategorized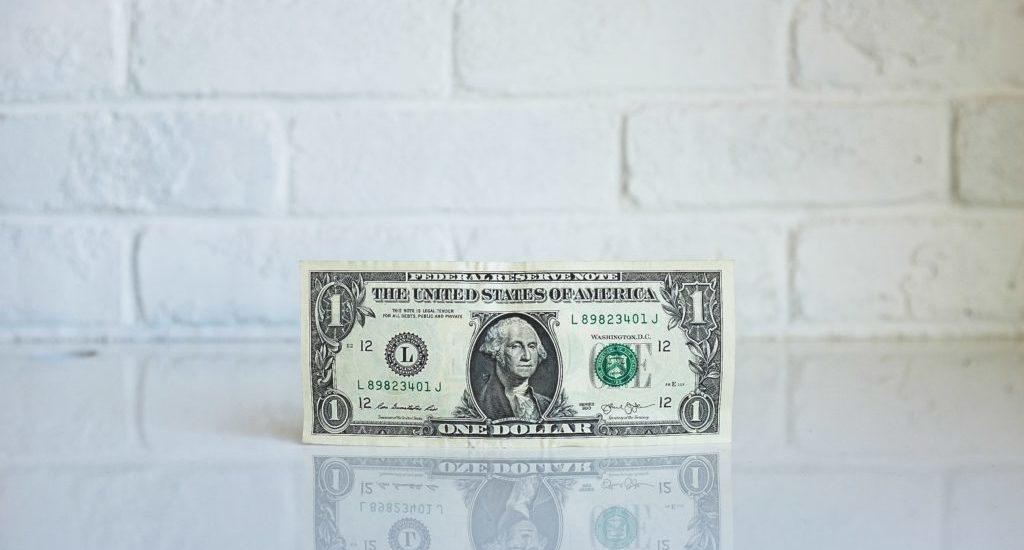 Spending problems are not just limited to individuals.
Solutions to Spending Problems for Individuals
Typical solutions to an individual's spending problems include:
Overcome the "if I only had more money" attitude,
Overcome the "I deserve a treat" attitude,
Overcome the "it won't happen to me" attitude,
Pay off your debt,
Create a personal spending plan, and
Hold yourself accountable.</li.
Notice that all these solutions are about self: self-improvement, self-motivating and self-sustaining. And, since these solutions are prevalent throughout the personal finance industry, they must work.
Solutions to Spending Problems for Small Businesses
But what about the small business entrepreneur that has a business spending problem?
Applying the suggested solutions used for individuals who have spending problems is a good starting point for small businesses. But, since these solutions focus entirely on yourself and what you can do individually, not all of them will work for a small business.
Some business spending solutions are not all that different from the ones suggested for individual intervention. You still need to develop and adhere to a plan. You still need to manage and pay off your debt. You still need to avoid trying to keep up with your peer companies ("keeping up with the Joneses"), and you still need to focus on the needs of your business. And, you still need accountability.
But not all the solutions used for an individual will work for a small business.
Your business spending plan is based on the commitment to pay vendors and employees. Cutting back on spending (austerity) directly affects your output and/or quality thereby affecting both your immediate income and your future growth potential.
Considerations to include when addressing a spending problem in business should include:
Don't focus on the top line, focus on the bottom line. Don't grow your business, grow your profitability.
Focus on your core business and be wary of diversifying too soon.
Evaluate your investments in people and technology to ensure they are tailored toward your core business.
Evaluate your business plan to see if your planned investment still produces the market value originally anticipated.
Consider borrowing only if it is a pathway to future market value.
The Bible
Two significant Bible verses that address spending problems are:
The plans of the diligent lead surely to abundance,
but everyone who is hasty comes only to poverty. (Proverbs 21:5)

The stingy are eager to get rich
and are unaware that poverty awaits them. (Proverbs 28:22)
Addressing spending problems requires much wisdom, and where you find that wisdom will dictate how successful you are in solving your spending problems.
Many professionals are willing to help address business spending problems. But do not forget the advice from the Bible, it will ultimately be more valuable.