Small Business Corporate Responsibility
June 4, 2020
Posted by:

Philip Struble

Category:

Uncategorized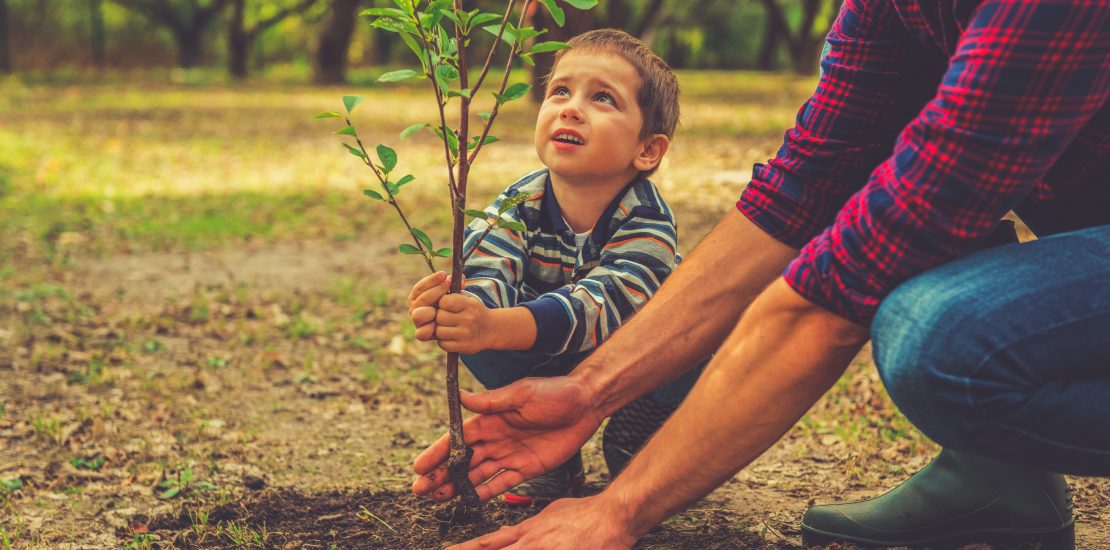 Small businesses have a lot to be proud of.
Although they do not get the media attention that the big firms get, they provide a significant proportion of the jobs, investment capital, and purchasing power in our economy.  And because of that, small businesses have a profound and positive influence on society as a whole.
Corporate Social Responsibility
Lately, an increasing number of large companies are taking action on social issues—from education, to gun control, to climate change. These actions are part of an overall corporate paradigm shift initiative called Corporate Social Responsibility (CSR).
Taking on CSR initiatives follows, in part, the consumers' growing desire to shop with and support companies that reflect their own values and beliefs.
But CSR isn't limited to just big corporations. Small businesses do this too and have for a long time; they just didn't know it.  Small business leaders often build tight bonds with the communities they serve, and because of that, their civic engagement is driven by the customers and clients they see every day.
In a recent study, 72% of people believe locally-owned businesses were more likely than large companies to be involved in improving their communities.
CSR
CSR, however, can be a risky undertaking.
Approach the wrong cause, and you risk alienating customers and even employees. Devote too many of your resources, and you risk missing your financial goals.
So how are small businesses to successfully navigating these waters? Here are three ideas for small business owners to follow in selecting the type of social activity that best suits their business.
Focus on Needs Close to Home.  Small businesses' clear advantage is that owners see what issues matter to their communities every day.
Larger corporation's advantage is that they can create a more organic, bottom-up strategy for engaging their consumers to know what issues matter to them most. But this approach invariably is not focused on the local community.   Let the big corporations focus on global efforts.   Keeping the focus on community needs will undoubtedly help small businesses stay on-brand and genuine.
Local Leadership is Authentic.  Local business owners understand that listening to constituent's needs before acting is essential to achieving the best results.
There are many ways for small businesses to engage in their communities, but the most successful efforts have a common thread. They require listening, understanding, and action, all carefully focused on what matters to the communities they serve. These initiatives show consumers that the welfare of your community is part of your business' value proposition.
Put People Ahead of Politics. While businesses need to exercise their influence in their community, the best strategy for most small businesses is to stay out of politics. Successful CSR efforts are not pushing political views.  Instead, they are raising awareness on the issues that matter to their communities – where the rubber meets the road—and their customers appreciate that.
The Bible
Isaiah1:16-17 says.
Wash yourselves; make yourselves clean;
remove the evil of your deeds from before my eyes;
cease to do evil,

learn to do good;
seek justice,
correct oppression;
bring justice to the fatherless,
plead the widow's cause.
Clearly, God is pleading with us to be socially responsible.  We are to "seek justice, correct oppression, bring justice to the fatherless, and plead the widow's cause." Besides, God has given us dominion over the earth, so we need to care for her and ensure our actions do not impair future generations of receiving God's glory.
But, the first step is to "cease to do evil." And evil is a biblically defined action of which we as a society and culture are regularly committing.  We are all sinful people whose only hope is to rely on God, our creator, to lead us in the kind of lives He desires.
As small businesses, we must do our part.  We need to be socially responsible.  As small businesses, our responsibility is to our local communities, our customers, and our employees.  Find a social issue that helps everyone, and then make solving that issue one of your business's goals.