Skin in the Game
January 23, 2020
Posted by:

Philip Struble

Category:

Uncategorized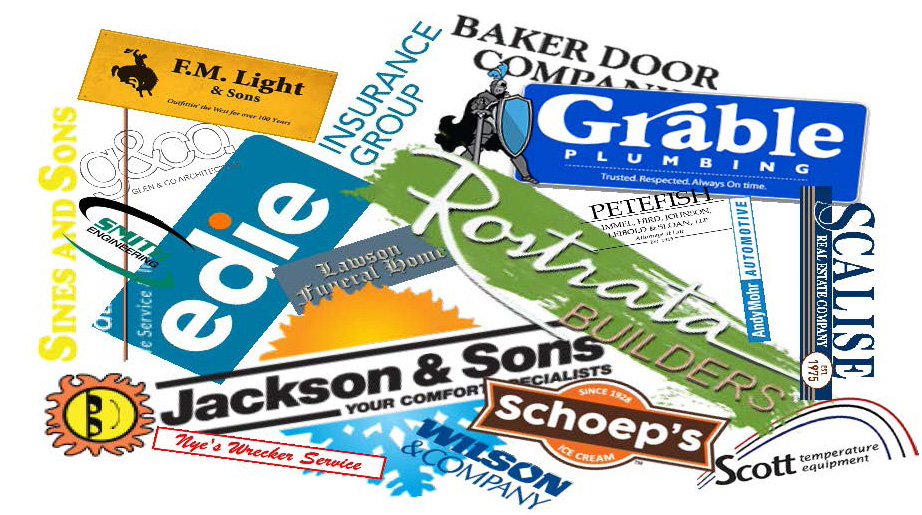 Do you have skin in the game?
Skin in The Game
Skin in the game is a phrase supposedly made popular by renowned investor Warren Buffett referring to a situation in which high-ranking insiders use their own money to buy stock in the company they are running.
Specifically, today, this aphorism is used in business and financing to refer to situations where owners or principals have a significant stake in an investment vehicle, such as shares of a company, in which outside investors are solicited to invest.  In this phrase, "skin" is a figure of speech for the person or money involved, and "game" is the metaphor for investment, commitment or gamble under discussion.
When an executive puts "skin in the game," it is seen as a sign of good faith or a show of confidence in the future of the company, and it is seen as a positive sign by outside investors.
Why this phrase is significant in today's investment world is that it is uncommon for an executive to risk their own money in the company they work for.
Small Businesses/Entrepreneurs and Skin in The Game
As business owners and entrepreneurs, we have varying levels of "skin in the game."
The highest level is the business where your name is part of the business title.  There are few actions more painful than seeing a vehicle with your name on it stopped for a traffic violation, of seeing a letter with your name on it being used in a court case, or having your business, which is also your name, being criticized in the news.
In none of these examples were the actions made by you, but because your name and the business's name are synonymous, you are both professionally and personally implicated.
Your "skin in the game" is your commitment to such a high level of quality service and professionalism, that you are willing to risk your reputation both professionally and personally.
Having your name in the business's title is not the only way to have "skin" in your business.  Your "skin" is your reputation, and the "game" is your business."  As long as that distinction remains clear, you have declared that you are willing to be held responsible for the actions of your business.
Unfortunately, just like with the trend of business executives not investing in their employer, many small business owners today rely on many legal tricks to shield who owns their business.  They make discovering who is ultimately responsible nearly impossible to the point that at some time you need to ask "Why are they doing that?" and "Why should I do business with them?"
Have Skin in The Game
It is imperative to have skin in the game.  Your customers, associates, and employees need to know that you are committed to your business.  They need to see that you are willing to take responsibility, you are legitimate, and will stand behind your business and all its responsibilities.
The Bible
Talk about skin in the game.
God spoke our world into existence (Genesis 1, 2 Peter 3:5).  He promised our forefathers that He would love us and care for us always.  All we had to do was believe in Him and follow His relatively easy commands.  Unfortunately, we couldn't do that.
John 1:14 says.
The Word became flesh and made his dwelling among us. We have seen his glory, the glory of the one and only Son, who came from the Father, full of grace and truth.
The same word that spoke the world into existence became Jesus Christ, God's beloved Son.  God sent His Son to represent His love for us, to teach us how God wants us to live, and then to die for our salvation.
You cannot have more "skin in the game" than sending your Son to die for other people's sins.
As business leaders, the level of our skin in the game must represent a total commitment to our business.  God was willing to commit His Son, what are we willing to commit for our businesses?