"Running" a Business
December 5, 2022
Posted by:

Philip Struble

Category:

Uncategorized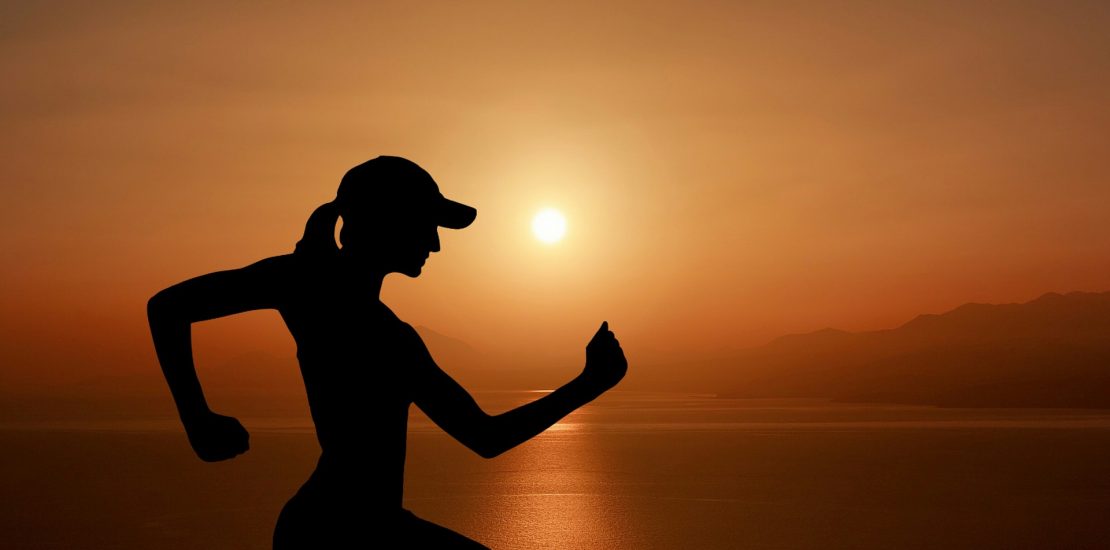 "Even if you are on the right track, you'll get run over if you just sit there."
Run
No verb is as versatile or widely used as "run."
We always seem to be running late or running out of time.  We have to run errands or run that idea by the boss, but first, we must run to that chain coffee store that America Runs On.
We practice a dry run, hit a home run, and think in the long run.  People make your blood run cold, run around in circles, or may run a fever.  Things run in the family, run out of gas, or run ragged.
And, eventually, we get run down.
"Run" is the most complex verb in the English language, with more than 645 verb form meanings.  Simon Winchester, author of the 2011 New York Times article "A Verb For Our Frantic Times," said the use of the word "run" expanded over time because of how people keep time: running like clockwork.
According to Winchester, the word "run" also expanded its use because of people's propensity for energy over solidity and to be mobile rather than static.  For example, political candidates run for office, high performers at work are known to hustle, and we run everything from computer software to our entire business.
"' Run' is all about ambition and optimism and the possibilities of the future," Winchester wrote.
Running a Business
With the word "run" being associated with the efficiency of clockworks and with the propensity for energy, it makes sense that we think of operating our businesses as if we were "running."
Nearly all good business advice includes suggestions on maintaining efficiency and taking proactive actions to keep the energy of the business moving.  Successful businesses develop marketing plans and business plans.  They create teams, collaborate and set goals.  They make offers, hire good people and implement management tools.
They employ active verbs in all their undertakings.
Unsuccessful businesses simply don't.
The Bible
This three-letter word also has a running theme in the Bible.  The Apostle Paul extensively used the analogy to races
In  Paul's letter to the Corinthians,
"Do you not know that in a race all the runners run, but only one gets the prize?  Run in such a way as to get the prize (1 Cor. 9:24)."
Elsewhere, Paul wrote
"I have finished the race (2 Tim. 4:7),"

"You were running a good race (Gal. 5:7),"

"I did not run or labor in vain (Phil. 2:16)," and

"let us run with perseverance the race marked out for us (Heb. 12:1)."
Unlike the business world, however, the Bible teaches us that our running is not related to clockwork or keeping the energy going.  Instead, it is running a race where we have already achieved the finish line.
Jesus has already conquered sin in our world.  Our working and striving for Jesus is not about finishing a race; it is about running a good, Christ-edifying race.  It is about living every day, every hour, and every moment honoring God.
If we do that every day, our businesses will be successful, run like clockwork, and be filled with energy.  But, it is not the running that provides those attributes, it is our Lord and Savior.