Quality Time
January 21, 2019
Posted by:

Philip Struble

Category:

Uncategorized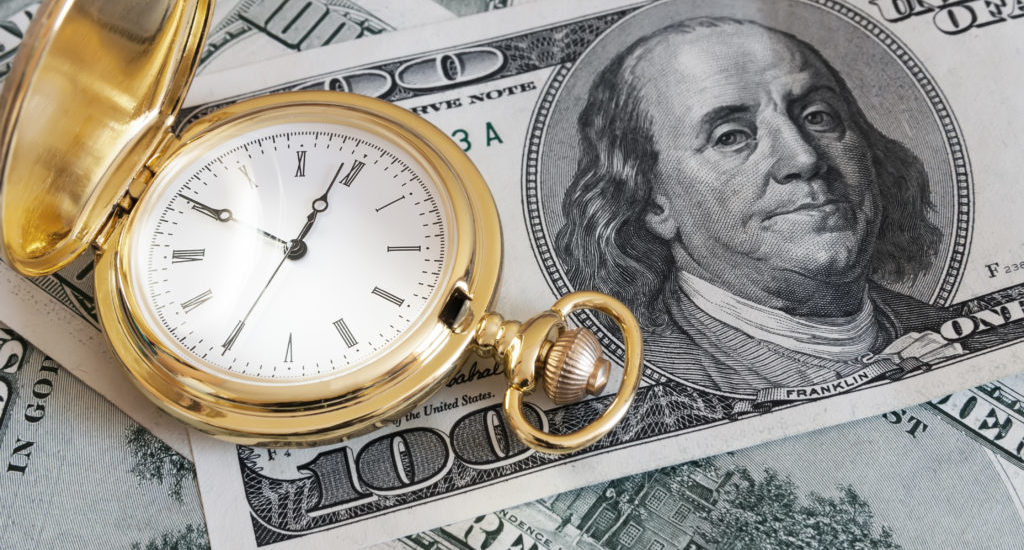 What is your most scarce resource?
Most of us would answer "time."
It is time after all that that dictates most of our decisions. The things we can do, cannot do, and want to do are all driven by our ability to find the time to do them.
Yet, most of us do not value time as if it were scarce.
We continue to receive and read emails that have nothing to do with our business. We continue to look over the shoulders of our staff to make sure they are doing their jobs correctly when we already know they are more than capable of doing their job. And we refuse to delegate many of our simple tasks because we like the routine they provide.
And while all this time is wasted, we could be spending that same energy on things that could be moving our business forward.
Just think of the visionary things you could be doing with your time – exploring new marketing strategies, finding ways to meet high-value clients, and looking at new financing mechanisms for business growth. But, unfortunately, many of us just cannot find the time for these important things.
Time Management
The only thing holding you back from spending quality time on your business is understanding how to manage your time.
Time management is a booming industry today with over 20,000 resources on Amazon alone. And while it might be a good idea to get help in studying your time and how you should be spending it, I'd like to offer several first steps to take that should produce immediate results and demonstrate how you are wasting your time.
Power Hour
What is the most productive hour of your day? What is the hour you feel the most creative, energized, and focused?
For many people, this is the first hour of the morning. They show up to work ready to go, the phone is not ringing, and the rest of the staff is trickling in. And this same group of people squanders this hour by going through their email and snail mail. What a total waste.
If this is your prime hour, set your schedule to focus on your greatest needs during that hour. No appointments, phone calls or office visits during this time. Pick the topics you need to attend to the grow your business and schedule them for this hour. Invest this time in your business.
Weakest Time
This is the opposite of the Power Hour. When during the day do you struggle to focus the most? It may be just before lunch, just after lunch, or at the end of the day. Whenever this occurs, schedule the tasks that require the least attention such as email, timecard approvals, and committee reports. The idea is not to fight your lack of focus but to take advantage of it.
Water Cooler
One of the most important responsibilities of a business leader is to interact with the people who work for you and work with you. One relatively inefficient use of time is to walk around the office and attempt to interact with your people. A more efficient use of time would be to observe your staff's work patterns, and when several of them gather at the water cooler, coffee station, or copier, meet them there. Your employees have daily work routines just like you do, so take advantage of them and meet them on their turf.
The Bible
Not giving up meeting together, as some are in the habit of doing, but encouraging one another-and all the more as you see the Day approaching.
Learning to value time is a matter of focus, and whatever you spend your time on, focus on that activity. But make sure your time is spent on encouraging types of activities, whether it be growing your business, mentoring your employees, or meeting new customers.
Your time is a scarce resource. Manage it well.