Pride in Your Work
September 17, 2018
Posted by:

Philip Struble

Category:

Uncategorized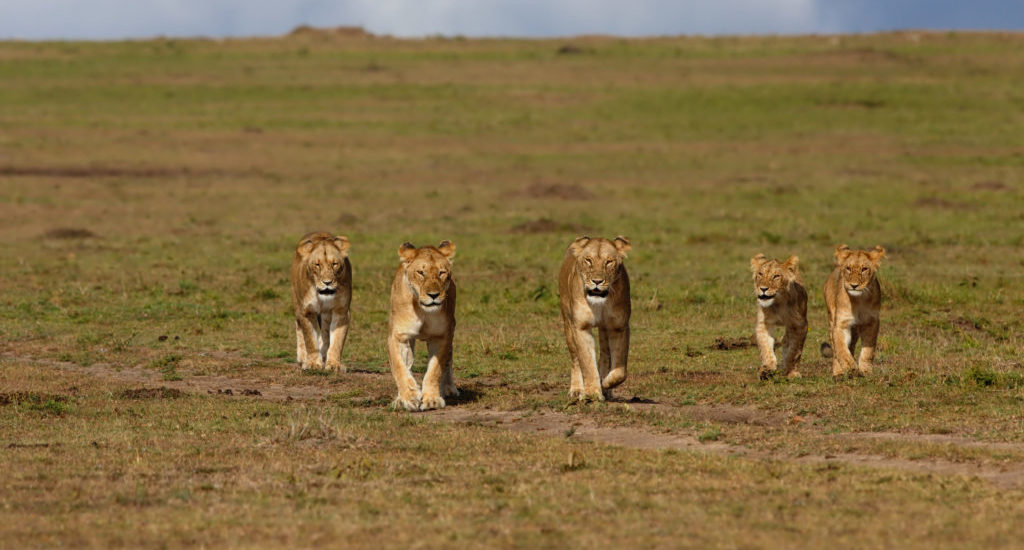 Do you take pride in your work?
Or, should you take pride in your work?
Tension Between Your Work and the Bible
In today's world, there exists a strong cultural tension between the pride in business and the dangers of pride found in the Bible.
Business
In business, we are encouraged to take pride in our work. Pride is defined as a feeling of deep pleasure or satisfaction in achievement, an accomplishment, or in someone else or something else.
Pride in your work results in an increase in responsibility, employee initiative, and project enthusiasm -all positive benefits for the company. Pride in your work helps employees to love their job, and we all want our employees to love their jobs.
Extremes of pride in work have a negative effect on a business and are identified by conceit, egotism, vanity, and vainglory. Pride in the extreme is an inwardly directed emotion where many times the sense of self-worth becomes overvalued, overinflated, and unrealistic.
The Bible
Conversely, the Bible says God is opposed to the proud. James 4:6 says.
"God opposes the proud
but shows favor to the humble.
Proverbs 16:18 says.
Pride goes before destruction,
a haughty spirit before a fall.
Isaiah 2:12 says.
The Lord Almighty has a day in store
for all the proud and lofty,
for all that is exalted
(and they will be humbled),
Clearly, God detests the prideful as these scriptures, and many more attests. God is our creator, and everything we have is His. Any attempt by us to take credit for anything we've done is a sin against God.
Resolution
So, the question is how to stay true to the Bible yet get the benefits of a workforce who performs their job in a way that they and you are proud of?
I think the answer is in what you are proud of. Are you proud of the work you accomplished? Or, are you proud that you have been given the opportunity to use the talents you have to show the high quality of work you are capable of?
The differences are not insignificant. The first example of pride was something you did and for which you took credit.
In the latter example, which is the proper use of pride in your work, was not in what you did, but in how you handled what you have been given.
Proper pride in the workplace needs to be a subtle mix of humility and self-confidence. It's a delicate balance that says "I must prove myself again and again through my work," yet at the same time says "I confident that I can prove myself again and again through my work."
How to Instill Pride in the Workplace
Here are several ways to instill pride in the workplace that is biblical yet employee motivating.
Discourage self-promotions. In the workplace, all successes are team efforts, an even those that were accomplished individually, were done on others reputations and support.

Encourage humility. Proverbs 27:2 says: "Let someone else praise you, and not your own mouth; an outsider, and not your own lips."

Encourage seeing others as more important. Make sure everyone is always recognized and given credit. Proverbs 16:19 says: "It is better to be humble in spirit with the lowly than to divide the spoil with the proud."</blockquote

Know that all credit goes to God. Philippians 2:13 says. "for it is God who works in you to will and to act to fulfill his good purpose."
Pride
Have pride in your work and encourage those who work with you and for you to also have pride in their work. Just remember that what you are proud of is not your accomplishments, but the fact that you have been given the opportunity to display the amazing gifts God has given you.