Powerless
May 3, 2021
Posted by:

Philip Struble

Category:

Uncategorized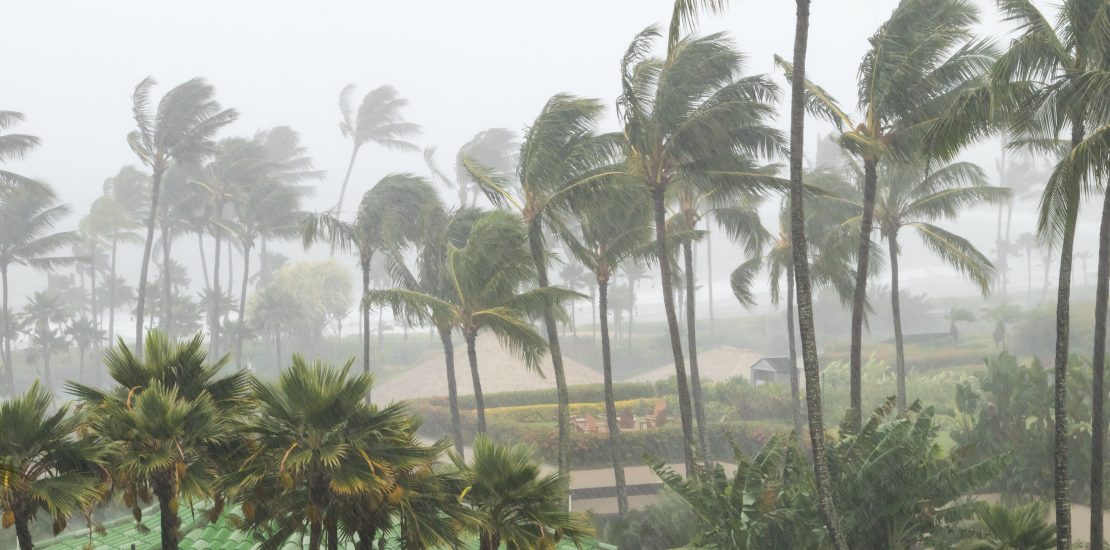 What blessing can there be in powerlessness?
The Blessing of Being Powerless
Ours is a culture that loves and promotes the powerful.
Politicians spend huge sums of money to be elected to an office that will give them significant power, enabling them to influence the changes they think are necessary.
Athletes work every angle and stretch every rule to increase their strength and stamina so that through their superior power, they will be able to defeat their opponent.
The business world is built upon the premise that more power is better, and the one with the most power wins.
And, while the world caters to the powerful, for many of us, much of life involves trying to cope with the times when we are powerless.
Being Powerless
In the business world, powerlessness is rooted in a perceived inability to act.  This is typically blamed on external circumstances and the desire to be absolved from any accountability.
Most employees start out energetic, full of dreams and ideas that give power to the employee's job.  They want to make a difference, maybe in their workplace, their profession, or possibly in the world.
The energetic employee wants to change the future.  And in focusing on their dreams, they start making an inventory of their available resources —arguments, authority, information, supporters, money, and friendships.  They feel they have power.
Unfortunately, many of these changes, regardless if they were realistic, to begin with, do not materialize.  Most employees learn the hard way about the cruelties of the business world.  And the energetic, driven, change-oriented employee begins to see that change is inconceivable; it is no longer possible.
Then, when others push back on their plans, whether in the office, community, or at home, they end up stuck, frustrated, disappointed, and embittered.  They become powerless.
Seeing and understanding how the powerful become powerless is crucial to business leaders and entrepreneurs.  This is how the potential solution (change-oriented employee) becomes the problem (status quo, change-resistant employee).
How to Support the Powerless
Leadership is about creating the future.
When we exercise leadership, such as the energetic employee, we decide how we want to shape the future.
Other times, we accept what is happening around us and try to adapt to it, such as the status quo employee.
Here are several practical ways we can help our employees move from feeling powerless to powerful:
Give them public opportunities to shine — look for opportunities to sing the praises of your team members.
Share information—information is power. Liberally share the information your team needs to act responsibly.
Let them make decisions — Don't micromanage.
Ask for and incorporate their feedback into your decisions — Contributing to decisions and the direction of the team allows your employees to feel they have the power to influence their work.
Be a straight shooter — Giving and receiving honest feedback builds trust and confidence with others because they always know where they stand.
Give them leadership opportunities within the team — Giving employees a chance to experience leadership positions is a positive step toward empowerment.
The Bible
For most people in business, they are powerless because they have tried and were unsuccessful.  The system won.
The Bible teaches us that being powerless is a blessing.
Though the world looks at the times of being powerless as the ultimate failure, Scripture sees it as an opportunity to receive a blessing from God.
Blessed are the poor in spirit, for theirs is the kingdom of heaven. (Matthew 5:3 NIV)

That is why, for Christ's sake, I delight in weaknesses, in insults, in hardships, in persecutions, in difficulties. For when I am weak, then I am strong. (2 Corinthians 12:10)

You see, at just the right time, when we were still powerless, Christ died for the ungodly. Very rarely will anyone die for a righteous man, though for a good man someone might possibly dare to die. But God demonstrates his own love for us in this: While we were still sinners, Christ died for us. (Romans 5:6-8)
As wrong and unfair as it may appear, when you are powerless, you are in the best situation of your life to experience the grace of God.
As business leaders, we need to look to the powerless and give them grace.  And likewise, when we feel the weight of the world, and we feel powerless, we need to look to God to receive His grace.