Open Your Eyes
April 22, 2019
Posted by:

Philip Struble

Category:

Uncategorized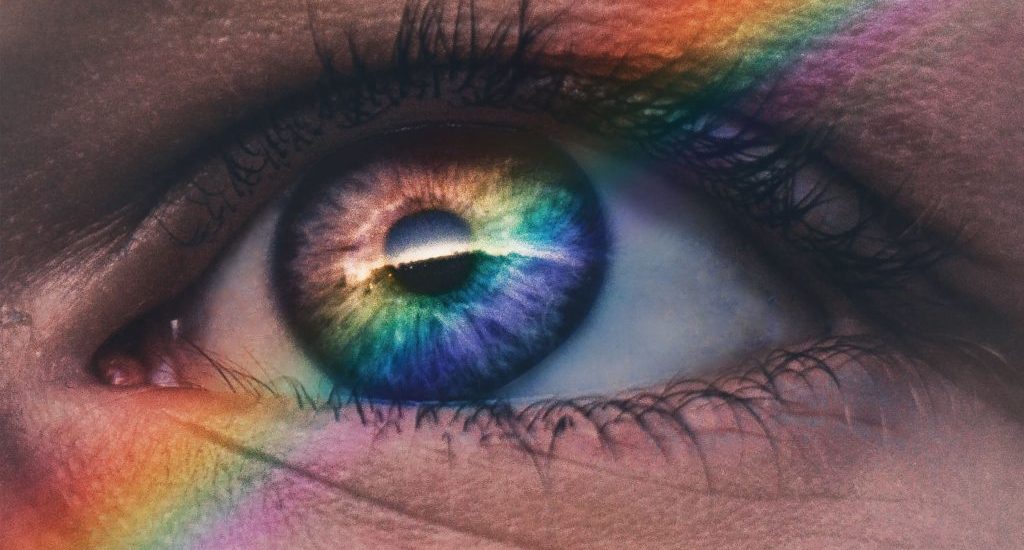 Doctor, my eyes have seen the years
And the slow parade of fears without crying
Now I want to understand
I have done all that I could
To see the evil and the good without hiding
You must help me if you can
Doctor, my eyes
Tell me what is wrong
Was I unwise to leave them open for so long
Songwriters: Jackson Browne
Doctor My Eyes lyrics © Universal Music Publishing Group
Doctor My Eyes was Jackson Browne's first hit in 1972. Browne, a mellow, mature for his age, 24-year-old from Southern California provides some remarkable insight for us 21st-century business leaders.
Open Your Eyes
"Open your eyes" needs to be all business leader's daily mantra.
I'm as guilty as most of showing up to work, heading to my office with a specific list of things that need to be accomplished that day, knowing that there are not enough hours to get it all done. My faulty thinking is that my "stuff" that needs to be done is the most important thing for the success of my business.
But if we stop for a moment and open our eyes to what is going on in our businesses, we will see that the things going on around us are the important things. Our job is to make the activities surrounding us be focused on the success of our business.
The most important action a business leader can take, therefore, is to facilitate strategic business planning to convert vision into actionable steps.
To do that we need to be intimately aware of everything that is going on around us. Our eyes need to be turned not to our cell phones, computer screens, and progress reports, but to our working world. We need to be attuned to the dynamic that is occurring in our offices. For example, we need to recognize if any of our employees are struggling or if any outside factors are affecting our suppliers.
We need to engage our people in making sure they have a clear vision of the company's mission and purpose. And we need to be watchful for opportunities to expand your business whether it be in a new relationship, a new design concept, or a new direction your business might find profitable.
Open your eyes because, as Jackson Browne says, you "want to understand."
The Bible
Ephesians 4:34 says.
Be kind and compassionate to one another, forgiving each other, just as in Christ God forgave you.
Those under your care at work are given to you by God. They are your responsibility, and we need to open our eyes to their needs and what we can do to make your business and their jobs better. Just as Jackson Browne said, "You must help me if you can."
God can and will help you open your eyes.