Not Meeting Goals
August 12, 2019
Posted by:

Philip Struble

Category:

Uncategorized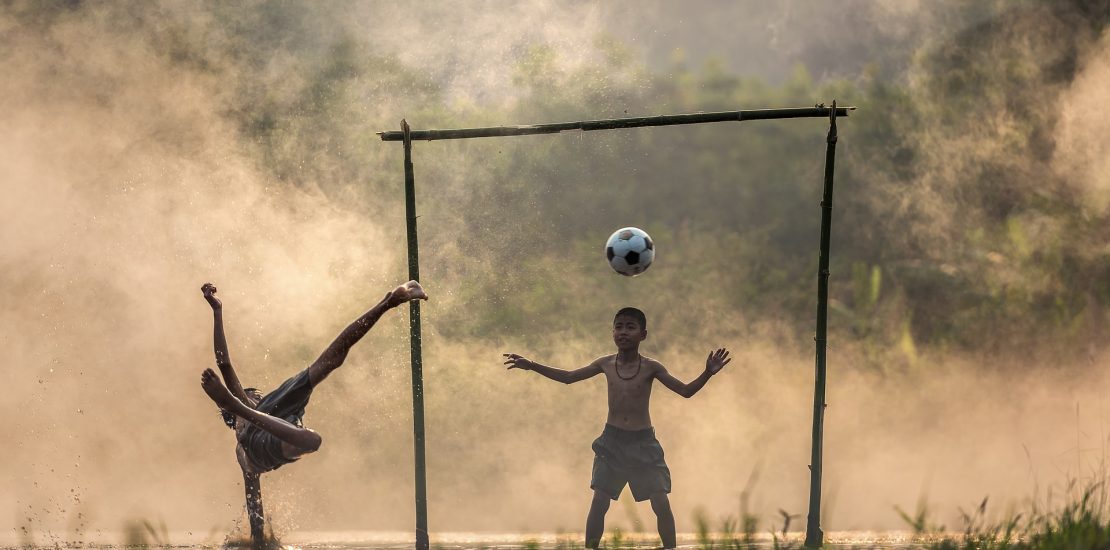 In the business world, we spend a lot of time thinking about goals.
We debate how to set goals, manage goals, and celebrate the success of achieving goals.
One aspect of goal setting that doesn't get as much discussion is what we should do when we don't reach our goals?
Goals
            It's common knowledge that helping employees set and reach goals is a critical part of every manager's job. Employees want to see how their work contributes to larger corporate objectives, and setting the right targets makes this connection explicit for them, and you, as their manager.
By establishing and monitoring goals, you can give your employees real-time input on their performance while motivating them to achieve more.
Since failure to meet goals can have consequences for you, your employee, and your team, as well as the broader organization, you need to carefully balance your involvement with the employee's ownership over the process.
Not Meeting Goals
Let's face it; sometimes we don't achieve our goals. If there's a silver lining to not accomplishing goals, it's that today's society has embraced the failure concept. What I mean is that while we are not accepting failure, we are much more receptive to having business conversations about failure.
The key to conversations with employees who have missed specific goals is found in the manager's relationship with the employee.  Employees need to be comfortable in bringing their problems to their manager, even when it means they have failed and need help.
And it is the relationship between the employee and manager where the groundwork is to start in evaluating and re-establishing goals.
Steps for Starting Over
Here are several generalize steps to follow when an employee has failed to meet their goals and needs to start over.
Participate in team performance. Everyone on your team or in your company should have goals to meet.  As their leader, you should never be surprised when one employee shows up at your door to tell you they failed to meet their goals.  Your job is to watch everyone's performance and know where they are with respect to their goals.
Ask your employee how they think they are performing and what their assessment of the problem is. This will let you know where you need to start in solving the problem.
Understand the "why" of missing the goal. There are two factors for why goals are missed: factors you can control and factors you can't control.  Focus on the factors you can control, but remember that their reasons for missing the goal, even if they are factors out of their control, do not negate the need to address the issues.
Re-establish the non-negotiables. Just because they missed this one goal does not change the rules of the game.  Certain performances must be fulfilled, and although you are starting over on one or several goals, doesn't mean this can or will be a regular occurrence.
Start over. Put the problem behind you and focus on what is needed this second time to allow the employee to be successful.  Do they need more or better resources, more supervision, or specific training?  The employee needs to know that meeting the goals will be their new priority going forward.
The Bible
The objective of goal setting is to facilitate the business meeting its corporate goals.  If all employees met their goals, then the business would be moving forward in its strategic direction toward success.  Goals are important.
To meet individual goals frequently means human interaction, mentoring, coaching, and leading.  As a business leader, we need to help each employee be successful, so our business can be successful.
We cannot simply let our employees flounder and fail.
1 Thessalonians 5:15-15 says.
And we urge you, brothers and sisters, warn those who are idle and disruptive, encourage the disheartened, help the weak, be patient with everyone.   Make sure that nobody pays back wrong for wrong, but always strive to do what is good for each other and for everyone else.
Our goal is for our employees to be successful.  And that success rests on the relationship we have built with each one under our care before the need to solve problems arises.