No Room In The Inn
December 16, 2022
Posted by:

Philip Struble

Category:

Uncategorized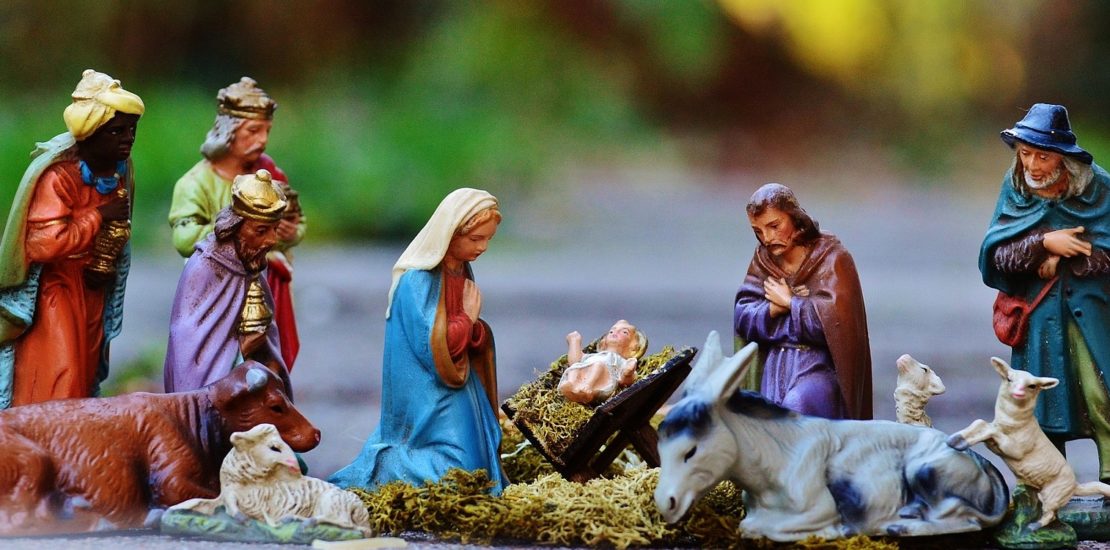 Of all the verses in Scripture, Luke 2:7 is one of the easiest to comprehend but also one of the most misunderstood.
Luke 2:7 in the ESV translation reads,
 And she gave birth to her firstborn son and wrapped him in swaddling cloths and laid him in a manger, because there was no place for them in the inn.
Traditional Christmas
We all have this image from stories we have been told in Christmas past where Joseph arrives in Bethlehem with a pregnant Mary, and they go from inn to inn frantically searching for a place to stay.  Finally, a caring innkeeper allows them to spend the night in his barn, where Jesus is born and placed in the infamous manger.
The problem is that Holiday Inn, Marriott, or Best Western weren't invented yet.  Nor were the Red Roof Inn, Super 8, or Hampton Inn.
People in first-century Judea stayed with friends and family, clearly as you would have expected of someone traveling with a pregnant wife.  Remember, Joseph and Mary were traveling to Bethlehem for the census, and he would likely have had many relatives in the city.  In their culture, it would be shameful not to host visiting family members.  The only problem was that during the census, other relatives had already filled the spare room.
The Greek word most Bibles render "inn" (kataluma) doesn't mean what we think in modern English.  Tradition has obscured its true meaning.  Instead of "inn," the word actually means "guest room."
See, people actually lived with their animals.
A typical "house" in Bethlehem would have a large family room where the family would eat, cook, sleep, and do general living.  At one end of the room there would be some steps down to a lower level, going down only a couple of feet.
That lower level would be the "animal room" of the house.  There was no wall separating the rooms, just one room with two parts: the family room and the animal room.  They would construct it so it slanted slightly toward the animal area for easy cleaning because the exterior door would be in the animal area.
The opposite end of the "house" may have a "guest room" for the resident's frequent visitors.  Or it may not.
No Room at the "Inn"
What Joseph was unable to find was a friend or family who had an empty guest room.  Thus, his only option was to stay in the family room with everybody else, animals included.
But this should not dampen your vision of Christ's birth.
He was born in the middle of all the chaos of life.  Not isolated by himself but surrounded by people and conflicts and activities.  Of noises and smells and comings and goings.
Which was a perfect starting point for his earthly ministry.
God bless you all, and have a Merry Christmas.  And prepare to have a blessed 2023.