Mindset of a Champion
March 1, 2018
Posted by:

Philip Struble

Category:

Uncategorized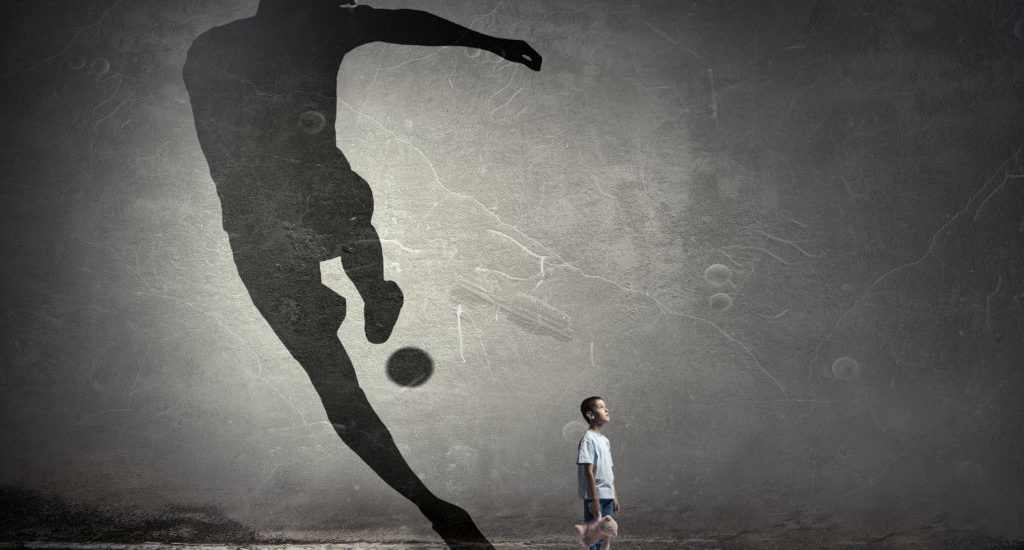 Always be in beta mode.
Michael Hyatt has often referred to being in beta mode as a metaphor for not waiting to be perfect, but be in the mode of continually improving.
Beta Mode
The analogy is referring to software that is launched even though it's designers are not done perfecting its operations. Being in beta mode often involves the software company testing their software live, allowing its potential users to find the few remaining flaws before making it available for public use.
Athletes
This concept is the key component of a champion.
I tire of the analogies of super athletes and how they have overcome obstacles to achieve certain goals. Stories about these exceptional athletes make for great books and movies, but they provide little advice for the average person trying to not only make a good living but to improve their lives and those around them.
The reality is these athletes have an exceptional gift which they leveraged to rise above whatever circumstances they endured early in their career. And, while those rises were great and noteworthy, the average person does not have that benefit.
The one consistent element in these athlete's stories is they are always trying to get better.
Even though they won an Olympics sport, or Wimbledon, or a NASCAR race, they still worked on getting better. They were always in beta mode.
Now, certainly there is more advice these exceptional champions provide, but without the mindset of getting better, most of the remaining instructions would be worthless.
Business World
Furthermore, this is not limited to athletes. Tommy Emmanuel, one of the greatest guitar players in the world today, constantly works to make his music better even though he has been playing his guitar for over fifty years. We can find similar examples of always getting better at what you do in the world of finance, art, economics, construction, architecture-literally every field of endeavor.
Whether they recognize it or not, those with the phenomenal athletic talent have been given a gift from God which put them in the limelight to shine His glory. Some do, and some don't.
Those of us who have not been given that kind of gift, have been given other gifts. Our gifts generally do not put us in any limelight, but we can have just as great of an impact.
But to make that impact, we always have to strive to get better, to be in beta mode, always.
The Bible
Whatever you do, work heartily, as for the Lord and not for men, knowing that from the Lord you will receive the inheritance as your reward. You are serving the Lord Christ (Colossians 3:23-24).
Do you not know that in a race all the runners run, but only one receives the prize? So, run that you may obtain it. Every athlete exercises self-control in all things. They do it to receive a perishable wreath, but we an imperishable (1 Corinthians 9:24-25).
God has told us to strive to always get better at whatever we do. He is our prize, and it is He who we work for.
We may not be given the exceptional gifts that some are given, but the reward for us, in the end, is the same.
Always be in beta mode.