Merry Christmas
December 25, 2018
Posted by:

Philip Struble

Category:

Uncategorized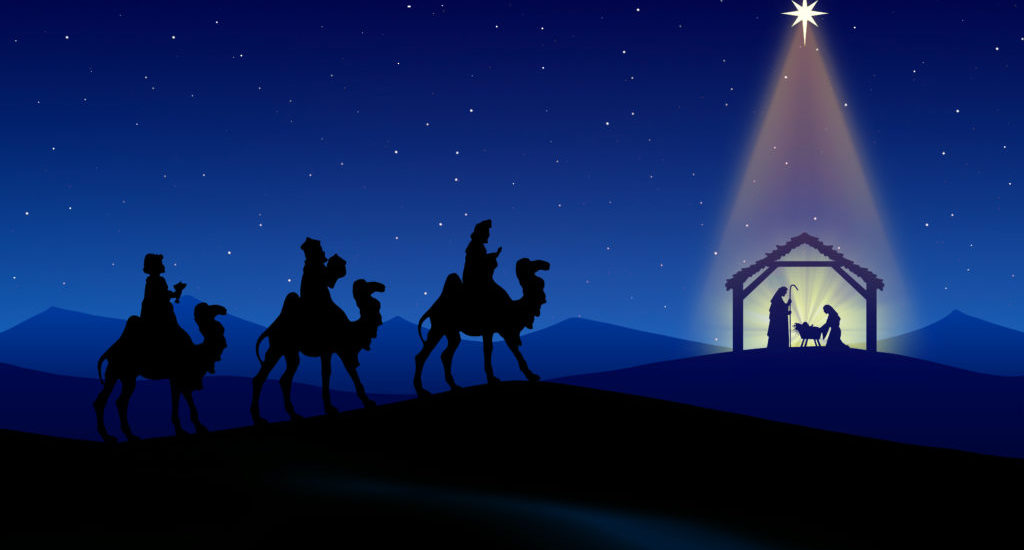 Keeping Christmas in perspective is often tough for small business owners and entrepreneurs.
We too often get caught up in the insane level of activity surrounding this particular holiday.
I find myself focused on which of my staff is taking time off, and then worry about how can I continue to get projects completed with the staff that is still here. Many retail businesses worry if holiday sales will be large enough to off-set other losses incurred during the balance of the year. Construction businesses just want to survive the winter weather so they can get crews back in the field and have revenue again coming in the door.
While all these are legitimate things to be concerned about, I suggest each of us needs to take a moment and consider that Christmas exists for a purpose, and that purpose is not to perpetuate (or interfere with) our businesses.
Isaiah 9:6 says.
For to us a child is born,
to us a son is given;
and the government shall be upon his shoulder,
and his name shall be called
Wonderful Counselor, Mighty God,
Everlasting Father, Prince of Peace.
Jesus was born about two thousand years ago, has had, and will continue to have, a monumental impact on the lives of countless people, and has provided unquestionably the best life advice ever found.
And if you want, He will give you life everlasting.
This Christmas morning as you celebrate this holiday in your typical fashion, please just take a moment to consider that there is a joyous reason for the holiday. Enjoy this day free of the worries and complexities of your business, enjoy the people you are with, and remember that you are loved.
Thank you for reading my Zebedee and Sons Fishing Co. blog.
Merry Christmas