Manager Your Energy
August 29, 2022
Posted by:

Philip Struble

Category:

Uncategorized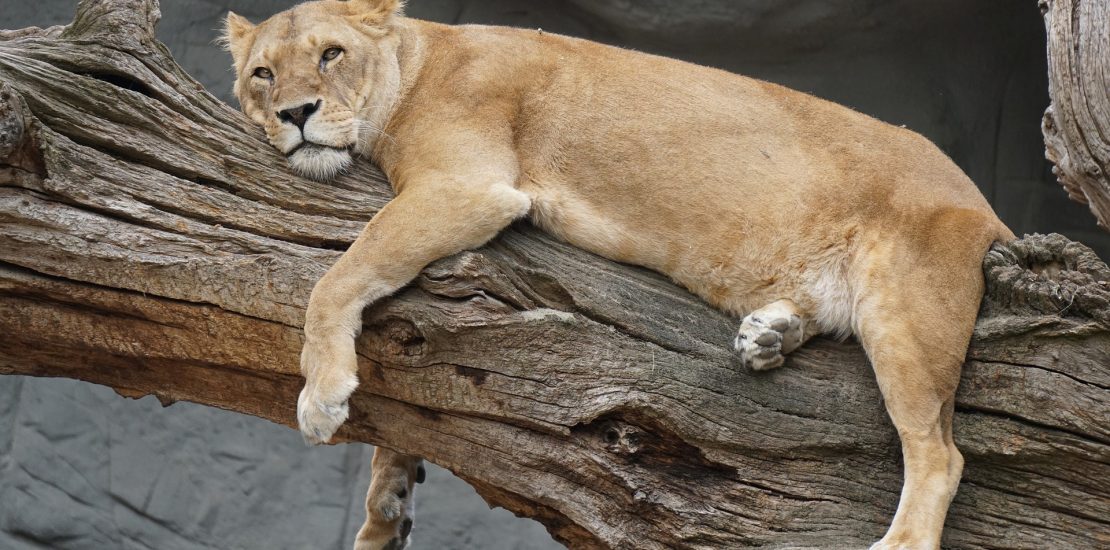 How much energy does it require of you to work?
Energy at Work
Almost anyone can muster enough gumption for a short burst of high-energy effort.
Maybe it's making a shining impression your first few weeks on a job, hitting the gym with fervor at the start of January, or spending a weekend on a remodeling project exhibiting all the peppiness of an HGTV star.
But what about after that initial burst?
Do you still feel the same a few months or even a year into your new job, goal, or project?  Have you abandoned your ambitions?  Or do you wildly vacillate between hyper-productivity and getting nothing done?
The key to success at work and in life is starting strong and staying strong.
And one of the keys to having that staying power is the concept of intentionally managing our energy.
This entails operating within lower and upper boundaries of activity by predetermining the minimum and maximum amount of action you will take toward a specific goal within a certain period (such as a day or a week).  This keeps you from getting derailed because you either dropped off or lost interest, or from overdoing it and finding yourself too exhausted to continue.
Manage Your Energy
But how, exactly, do you manage your energy?  Start with these five tips.
Recognize the Race You Need to Run
Is it a marathon or a sprint?  The answer is yes.  Depending on the need to deliver consistently high performance, it may be a sprint or a marathon depending on the goals.  The project may be a marathon but divided into a series of intentional sprints to complete the project.
Be an Energizer
In The Hidden Power of Social Networks: Understanding How Work Really Gets Done in Organizations, authors Rob Cross and Andrew Parker reports on research that found that people who energize others are higher performers themselves.
But according to the authors, being an energizer doesn't equate to being an entertainer, charismatic, or intense.  "Rather, they bring themselves fully into an interaction."
Know What Drains You and What Sustains You
Take steps to avoid conversations, tasks, and events that drain your energy.  Instead, build more of the activities that energize and sustain you.
Pace Yourself Like an Elite Performer
What do elite musicians, actors, and chess players have in common with top athletes?  According to Professor K. Anders Ericsson and his colleagues at Florida State University, it's interval training.  They found that these professionals maximized their productivity by working in focused 90-minute bursts, followed by a short recovery time.
This same structure can be applied to your everyday work routine.  To maximize bursts of performance time, structure your workload into 90-minute chunks.  Follow each with an activity that will renew you, such as taking a walk or socializing with a friend at work.
Don't Be a Professional Pretzel
Trying to be someone you're not is hard work; it drains your energy.
The alternative—being your authentic self at work—might seem scary and exhausting, too.  But actually, it's a huge relief.  When you stop fighting against your strengths and start using them, you'll unleash energy rather than consume it.  As a result, you feel more at ease and perform better.
The Bible
The good news is that we can influence how we manage our energy.  By doing so skillfully, you can get more done in less time, at a higher level of quality, in a more sustainable way.
For Christians, we can think of energy management more in terms of the Good News – the Word of God.
We know our energy is not a closed system.  God can, and often does, intervene in the ordinary course of our lives.  Jesus Christ upholds the universe, moment by moment, with his powerful word (Hebrews 1:3; Colossians 1:17).  And not only can he uphold, and replenish our energy with his own, but it's actually a repeated (and often overlooked) theme in the letters of Paul.
Him [Christ] we proclaim, warning everyone and teaching everyone with all wisdom, that we may present everyone mature in Christ.  For this I toil, struggling with all his energy that he powerfully works within me.  (Colossians 1:28–29)
As he worked harder than anyone, Paul shared "the secret" of his remarkable energy and contentment "in any and every circumstance" (Philippians 4:12).
In Colossians 1:29, he says that he labors "with all his energy that he powerfully works within me," but Philippians 4:13 explains how: "I can do all things through him who strengthens me." The him is "the Lord,"
Business leaders and entrepreneurs must manage their energy. 
This energy is managed through planning how, when, and with whom we spend our time.  But, to even manage energy better, we should let Jesus enter our work and allow Him to work His energy within us.