Loneliness
August 13, 2018
Posted by:

Philip Struble

Category:

Uncategorized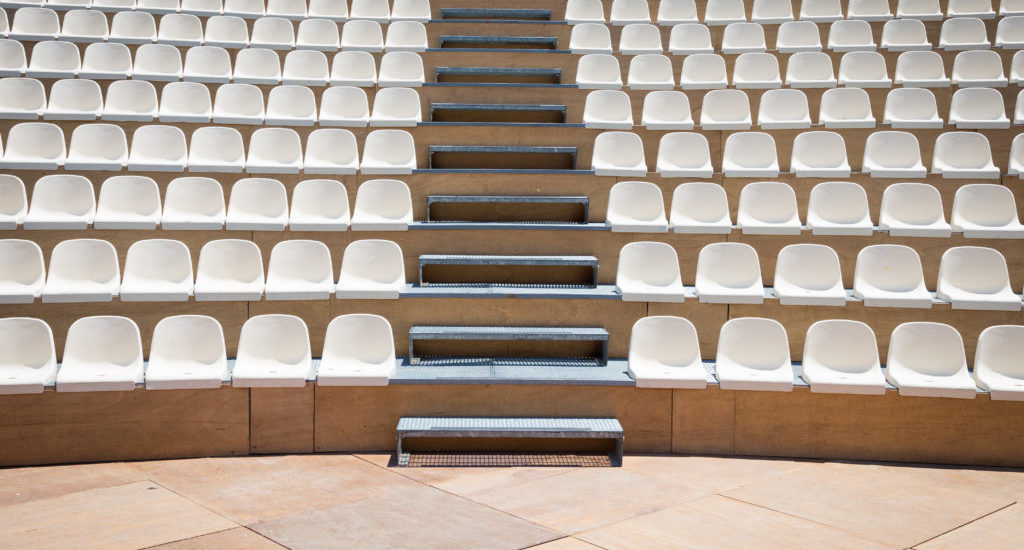 What is the difference between solitude and loneliness?
Solitude is defined as the glory of being alone. Loneliness is the pain of being alone.
The Small Business Person
Starting a business follows a fairly predictable cycle. The cycle begins by getting an idea and turning it into a business venture. It's your idea, so you start with one employee-you. You work night and day, maybe with a part-time job to pay the early bills, but eventually, you are up and running. You create the logo, the name, and the slogan. You are president, secretary, deliverer, technician, and custodian.
As you grow, you add staff, but the business is still you. When anyone mentions your company name, they immediately think of you. All the successes are yours because that's what it was all about when starting a business.
This is solitude. You have done it alone or in a very small select group. Your friends are happy to share your success and hear about how everything is going great. Your business is your glory.
Then growing pains kick in. You lose contracts, have to fire an employee, and the bank cannot quite meet your new needs for a line of credit. You need more office space, but the right space is not available where you need it at the price you can pay.
Your big enough to have growing problems, but not big enough to pay someone to help you with them.
This is lonely. There is nobody to turn to for help. You work hard to get through this period by yourself, and you feel the pain of being alone.
Years later, you are still alone. You have solved the problems before and know you can do it again if necessary. But are you in solitude or lonely; are you in glory or pain.
Vice Admiral Vivek Murthy, 19th US Surgeon General, writes that during his tenure in government, loneliness was one of the most prevalent health risks in our country. Loneliness is indiscriminate of who it affects: young and old, rural or urban, employed or unemployed, all socioeconomic categories and all races.
It is prevalent in our workplaces and especially prevalent in self-employed and entrepreneurs.
And loneliness kills. A study from the University of North Carolina shows that loneliness can vastly increase a person's risk of heart disease, diabetes, stroke, and cancer. When sick, loneliness makes it harder to cope and heal.
Avoiding Loneliness
Here are several methods to combat loneliness.
Collaborate. Don't work alone. Even if you have the skills to do the entire job yourself, find someone to share that job. Collaborate in designs, decisions, investments, and strategies. Always share your work.
Co-work. If you have to do the work yourself, share office space with other people. Work someplace where you can discuss the news, share family stories, and be around other people.
Network. When working in seclusion or in an environment where everyone focuses on computer screens, strategically plan every day to get out of the office. Work out at the health club with someone, develop a breakfast club, or find people who will let you drop in to chat.
Get Help. Depression is the first step of loneliness. These are many sources willing to help anyone battle depression and loneliness. Find one and ask for help.
God
Two are better than one, because they have a good reward for their toil. For if they fall, one will lift up his fellow. But woe to him who is alone when he falls and has not another to lift him up! Again, if two lie together, they keep warm, but how can one keep warm alone? And though a man might prevail against one who is alone, two will withstand him—a threefold cord is not quickly broken.
We do not have to be lonely; when alone we always have God to lean on.
As business people, we need to ensure neither the people who work for us nor we are living a lonely life.