Inspiring Employees Through Appreciation
February 6, 2020
Posted by:

Philip Struble

Category:

Uncategorized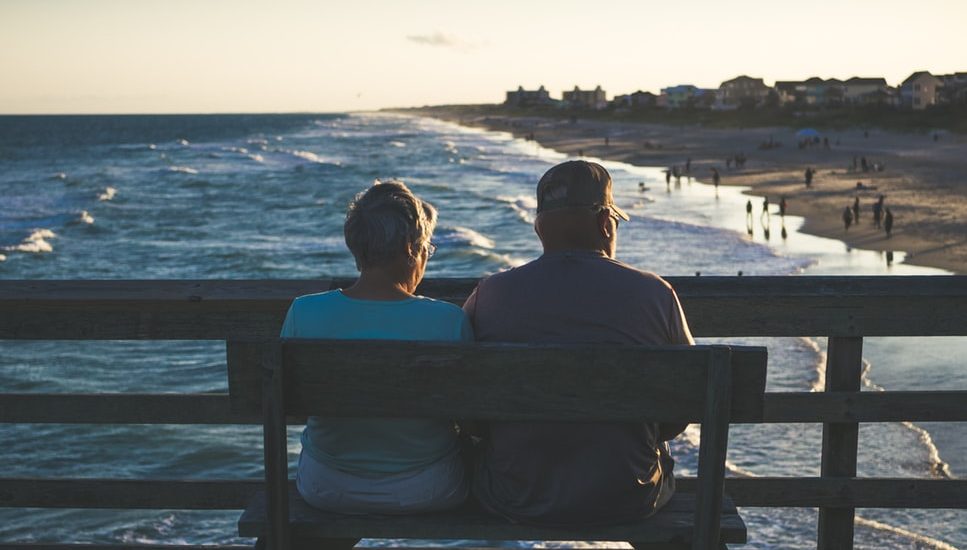 Do your employees know you appreciate them?
Statistics
The single highest driver of employee engagement is whether or not workers feel their managers are genuinely interested in their wellbeing. Less than 40 percent of workers interviewed felt so engaged.
More than 50% of employees prefer to stay in a company longer if they receive more appreciation from their bosses.
More than 80% of employees agree to the fact that they feel motivated to work harder and smarter when they are appreciated for their efforts.
Express Appreciation
Feeling genuinely appreciated lifts people up. At the most basic level, it makes us feel secure, which is what frees us to do our best work.
Appreciation is also energizing. When our value as a person is at risk, then worry becomes preoccupying, which drains and diverts our energy from creating more value.
So why is it that openly praising or expressing appreciation to other people at work can so easily seem awkward, contrived, and even disingenuous?
The obvious answer is that we're not fluent in the language of positive emotions in the workplace. We're so unaccustomed to sharing positive emotions that we don't feel comfortable doing so.
We need to learn to see expressing appreciation as a muscle that we need to build and strengthen so that when it is needed, it is ready.
How to Express Appreciation
Here are several thoughts on how to let your employees know you appreciate them.
Start with yourself. If you have difficulty openly appreciating others, it's likely you also find it difficult to appreciate yourself. Take a few moments at the end of the day to ask yourself this simple question: "What can I rightly feel proud of today?" If you are committed to constant self-improvement, you can also ask yourself, "What could I do better tomorrow?"
Notice what others are doing right.The more you work at it, the better you'll get at it, and the more natural it will become for you. For example, start by thinking about what positive qualities, behaviors, and contributions you currently take for granted among the members of your team.
Be appreciative. The more specific you can be about what you value — and the more you notice what's most meaningful to that person — the more positive your impact on that person is likely to be. A handwritten note makes a bigger impression than an email or a passing comment, but any expression of appreciation is better than nothing at all.
Improve your work environment. Provide the best possible work environment possible.  Your employees spend a large portion of their working lives there, so anything you can do to improve the workplace is always appreciated.
Encourage professional growth. The act of encouraging everyone to be better, smarter, and more professional is a strong act of employee care.
The Bible
Care for your employees. The working environment will always be a competitive arena.  Managers are vying for the next promotion, line employees are wanting more money, and administrative staff is discouraged because no one recognizes the important work they do since they are not part of production.
And, while many improvements in the workplace are highly appreciated, they don't replace the competitive nature of employment.
What can make a dent in the competitive nature of employment is employee care; or more correctly – love.
1 John 4:19 says.
                        We love because he first loved us.
The Bible encourages people to love God and to love other people. Showing sincere appreciation for our employees and their talents is an expression of this love. Love for others is inherently our manifestation of God's love for all humans.
Appreciation for our employees needs to be an everyday occurrence.   While there are many ways to express appreciation, we need to let all those that work for us know that we love them and care for them.