Hope in Business
December 28, 2020
Posted by:

Philip Struble

Category:

Uncategorized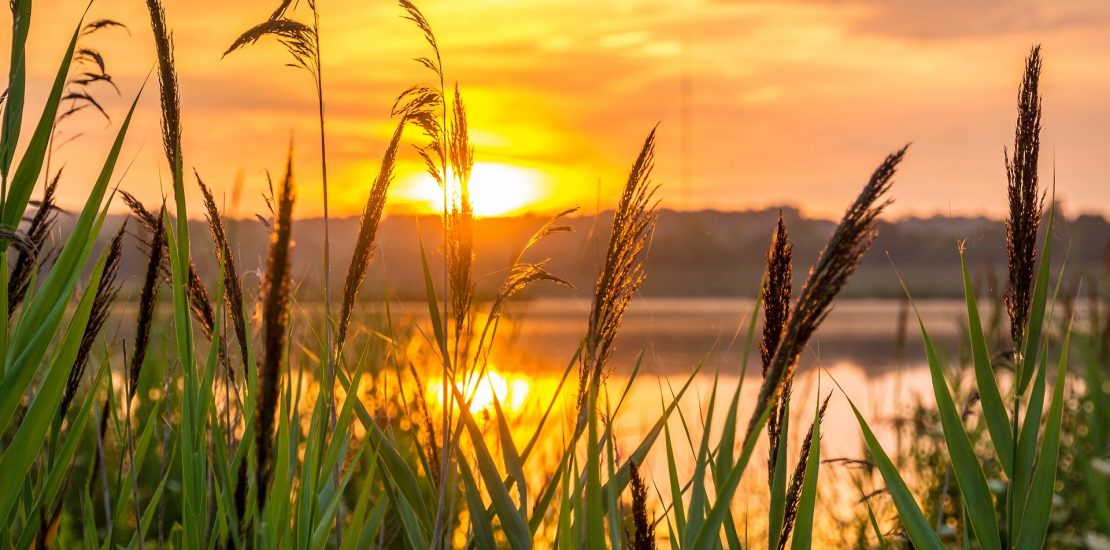 "Hope is not a strategy"
 —anonymous
Hope in Business
Hope is not a business strategy, especially when based on illusion, delusion, fiction, or false assumptions.
But.
If you think about it, every decision and action we take involves some level of hope.
We hope we can meet a schedule, that our employees can find a design solution, and that the check shows up in the mail as promised.  We hope our employees don't get sick, that the review agency sees our application the same way we do, and that the supplier can fulfill your order.
While we do everything we can to take the guesswork out of our decisions and actions, some level of hope always remains.
Hope
Hope is a critical part of achieving a strategy when based on what is possible; perhaps not highly probable, but possible.
When hope is based on real-world experience, knowledge, and tangible and intangible data, it results in trust, which is necessary to implementing any strategy. Without faith in the people, processes, and technologies involved, how can we achieve anything?
Hope recognizes the reality that failure happens, success is not assured, the laws of physics don't change, and prudence is needed to discern when to persevere — and when to pivot.
Hope doesn't demarcate a linear path, but it does guide us through twists and turns. Hope views the glass as half full, not half empty. Hope supports realistic optimism, a necessary component of success.
Hope is a Process
Hope is a process that includes three parts:
Goals: Hope stems from the goals that matter most to us as we shape where we want to go in life and work.
Agency: This is our ability to feel like we can produce results in our lives and make things happen.
Pathways: There will often be many routes you can take to accomplish your goals. Being able to identify these different routes, along with the obstacles that might arise, is critical to being hopeful.
Leading with Hope
Since instilling hope is such an important aspect of good leadership, here are several ways business leaders and entrepreneurs can motivate employees:
Create and sustain excitement about the future. Is there a great project on the horizon?  What is the compelling vision you paint for followers at work?
Help your followers reduce obstacles into goals, and don't put up new obstacles along the way. Take the opportunity to discuss specific obstacles your team members face, then be a catalyst to help them find new pathways around barriers.
Re-establish goals when the circumstances demand it. Sometimes your original vision just doesn't work out, and good leaders know when to switch to Plan B.
The Bible
The Bible talks about hope differently.
In one of the most important letters ever written, the Apostle Paul wrote this:
"Therefore, since we are justified by faith, we have peace with God through our Lord Jesus Christ, through whom we have obtained access to this grace in which we stand; and we boast in our hope of sharing the glory of God. And not only that, but we also boast in our sufferings, knowing that suffering produces endurance, and endurance produces character, and character produces hope, and hope does not disappoint us, because God's love has been poured into our hearts through the Holy Spirit that has been given to us." (Romans 5:1-5)
Hope for the Apostle Paul is not the weak-kneed, golly-gee hope of our modern speech, but something transcendental and eternal.
For Paul and other biblical writers, hope is something so unshakable that they could boast about it, so profound that it outweighed their suffering, and so auspicious that it did not disappoint.  That same level of power in hope is still available today for those who follow Christ.
When we are leading our businesses with hope, we need to convey the same power of hope that is displayed in the Bible.   
Knowing every decision we make contains some level of hope, we need to lead with conviction, strength, and assurance.  And that is easy to do if you personally have that same level of hope in Christ.