Happy Thanksgiving 2019
November 28, 2019
Posted by:

Philip Struble

Category:

Uncategorized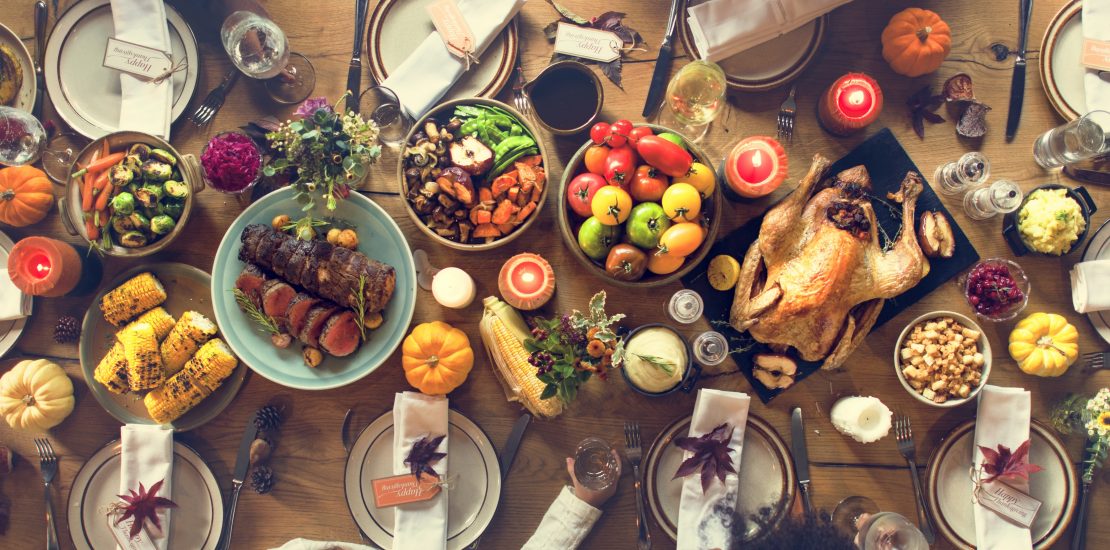 Happy Thanksgiving
"Gratitude can transform common days into thanksgivings, turn routine jobs into joy, and change ordinary opportunities into blessings."
– William Arthur Ward
Thanksgiving
In many of my blogs over the past two years, I've included my thoughts about the immeasurable benefits of being thankful.  The impact on my life of being thankful has been overwhelming.  And, I want everyone to have a chance to live that same experience.
Being Thankful
The unfortunate reality is most people really only focus on being thankful a handful of times throughout the year—and the Thanksgiving holiday is one of those times.
Medical research is clear about the long-term health benefits of being thankful.  Additionally, successful organizations see the benefits of expressing gratitude for the services of their employees.  Gratitude helps people feel more positive emotions, relish good experiences, improve their health, deal with adversity, and build strong relationships.
Being thankful benefits personal relationships, as well.  Individuals who express gratitude for their partners and friends not only feel more positive toward the other person but also feel more comfortable in openly expressing cares and concerns with these partners and friends, thus strengthening their relationships
There is no downside to being thankful.
The Bible
There are many ways to be more thankful.  But the surest way to start is to know that there is a loving God who will always provide for all your needs, who loves you and wants you to be with Him forever.
The writer of the book of Chronicles commands us to:
 "give thanks to the Lord, for He is good; for His mercy endureth forever." (1 Chronicles 16:34).
I pray that during this Thanksgiving season, whether you are alone or with a house full of family and friends, you take a moment to not only be thankful for friends, family, health, a job, whatever is on your mind, but you take time to ask to keep that thankful spirit alive in you until next Thanksgiving.
And next Thanksgiving, I guarantee you will be amazed at the results that 365 days of being thankful produce.
God bless, and thank you for allowing me to share my blogs with you.