Freedom
April 6, 2020
Posted by:

Philip Struble

Category:

Uncategorized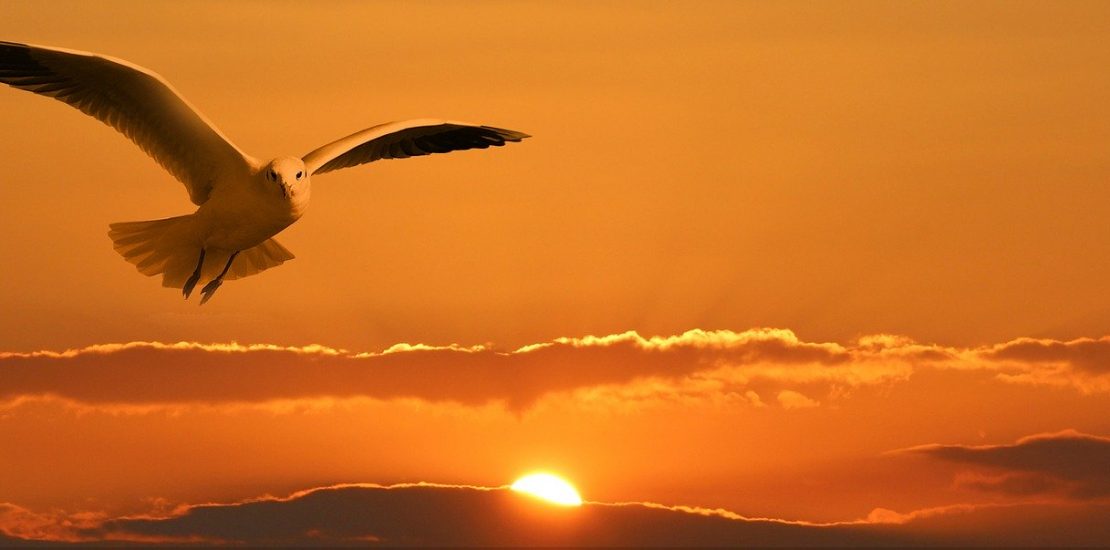 WRITTEN BY: BOB DYLAN
They say ev'rything can be replaced
Yet ev'ry distance is not near
So I remember ev'ry face
Of ev'ry man who put me here
I see my light come shining
From the west unto the east
Any day now, any day now
I shall be released
They say ev'ry man needs protection
They say ev'ry man must fall
Yet I swear I see my reflection
Some place so high above this wall
I see my light come shining
From the west unto the east
Any day now, any day now
I shall be released
Standing next to me in this lonely crowd
Is a man who swears he's not to blame
All day long I hear him shout so loud
Crying out that he was framed
I see my light come shining
From the west unto the east
Any day now, any day now
I shall be released
"Freedom" means having the ability to do something different.
Freedom – How do you plan to use it?
One of the greatest paradoxes in business is that what we, as small business owners and entrepreneurs, wanted when we created our business was the freedom to do what we want.
We wanted the independence afforded by running our own show.  We could make what we wanted, set our hours, and dress how we pleased.
The paradox is that the very thing we create most often becomes the chain around our necks. 
Our creation invariably takes over and controls the very things we wanted to be free from. Daily, we are managed by the issues generated by our business.  We get sidetracked by management problems and the chase for more business—and end up being the servant instead of the master of our companies.
If we are not careful, our businesses can take everything from us and leave us empty, burnt out, and frustrated.
Freedom
Just as Bob Dylan wrote,
Standing next to me in this lonely crowd
Is a man who swears he's not to blame
All day long I hear him shout so loud
Crying out that he was framed
The frustration is that the man realizes that there is no one else to blame but himself.  We are that man, and our loss of freedom is of our own creation.
We often blame the business, but in reality, the lack of freedom is our fault.
It may seem easier to blame circumstances outside of our control, but blame takes away our power to change. We are the problem — but we are also the solution.
The Solution
Freedom is the ability to change, and as a business leader and entrepreneur, you still have that ability.  But making change requires intentional work.  Here are several ideas for things you can do to get your freedom back.
Training – teach one or more employees to do your job. The more team members who understand how your business runs, the more freedom you will have.
Personal Finances – do not become a slave to money. Learn to live within your means. Slow your lifestyle expenses down.  Setting an income level that is attainable even in slow periods will ensure your freedom.
Prioritize – prioritize tasks that multiply your time. Setting up systems and training others to do your tasks today will multiply your time in the future and lead to greater freedom tomorrow.
Boundaries – when you love your business, boundaries can be hard. Set up time boundaries when you are working and when you are off the clock. Stick to these times, and get in a flow that leads to both productivity and freedom.
The Bible
Freedom only exists when we are able to swim against the tide and make different choices.
As Jesus says, this is precisely what He can give us:
"When the Son sets you free you are free indeed" (John 8:36).
If you want to see what this freedom looks like, you need to look no further than the example of Jesus Himself.