Ethical Investing
May 13, 2019
Posted by:

Philip Struble

Category:

Uncategorized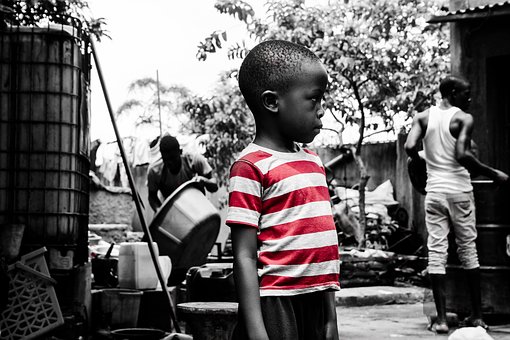 Is your focus when investing only on financial returns, or do you care about the actions of the businesses you invest in?
Do you worry that a stock you hold in your portfolio might own interest in a business that produces products that make children sick, starts wars in third-world countries, or scams the elderly out of their retirement?
Should you want all of your investments to mirror your personal ethics?
Ethical Investing
Financial investing enterprises are increasing their offerings of investment vehicles that follow specific strategies that invest your money based on a predetermined set of ethics.  The concept behind ethical investing is that it gives individuals the power to allocate capital toward companies that are in line with the investor's personal views.
Investors can use third-party rating systems such as ESG (environmental, social, and governance), SRI (Socially Responsible Investing) and BRI (Biblically Responsible Investing) to ensure their investments follow their personal ethics.  And of course, it is fairly easy to invest based on your political views if that is how you wish to spread your wealth.
Small Business Owners and Entrepreneurs
Small businesses and entrepreneurs have a similar investing dilemma with their investments, but with a twist.  They are not concerned with investing in stocks and bonds, but investing in their own businesses, which, just like financial investing, needs to have a good return and a product that reflects their personal ethics.
The four plus million small businesses in the United States are on the front line of investing in things other than financial products.  Small business owners and entrepreneurs' first thought of investing nearly always is (and should be) to invest back into their business.
So, what should "ethical" investing look like for the small business owner and entrepreneur?
Doing the Most Good
An ethical definition of return is "doing the most good."  Financial return is one form of doing good.  But so is building a quality product, hiring those released from prison, and donating a portion of profits to a worthy community cause.
As business owners, we need to think of our ethical investing responsibility as one of doing the most good while making a profit.
Here are several aspects of what investing for a small business should look like:
The business needs to be sustainable over many market fluctuations. Short term profits and limited visions are not healthy for the employees, the customers, and the community in which the business operates.
Each business needs to operate ethically, honestly, and transparently. Quality customers will migrate to businesses who genuinely care about their integrity.
Businesses need to operate through a set of rigid principles. Being for one trend and then against it later will be viewed as insecure and will drive away customers, employees, and potential outside investors.
The Bible
The beauty of the Bible is that it provides a rigid set of principles on which every business can operate.  In Genesis, God stresses we are to act as stewards of His creation.  We are to not only care for his environment but his people as well.
God's metaphor for this attitude is found in Matthew 6:21.
                        For where your treasure is, there your heart will be also.
Investment is another term for treasure.   So, where you invest is where your heart and passions lie.  Your investments will reflect your ethics.  This should be true of our financial investments, but it needs also to be true of our business investments, which include the products and services we sell, the people we hire and train, and the attitudes we have when treating our customers.  All need to reflect our ethics.
Small business owners and entrepreneurs are to invest ethically.  But as opposed to investing in financial products that invest ethically for us, small business owners and entrepreneurs are responsible for making their own ethical decisions.   Relying on the Bible makes determining those ethical decisions easier.