Economic Uncertainty
October 4, 2018
Posted by:

Philip Struble

Category:

Uncategorized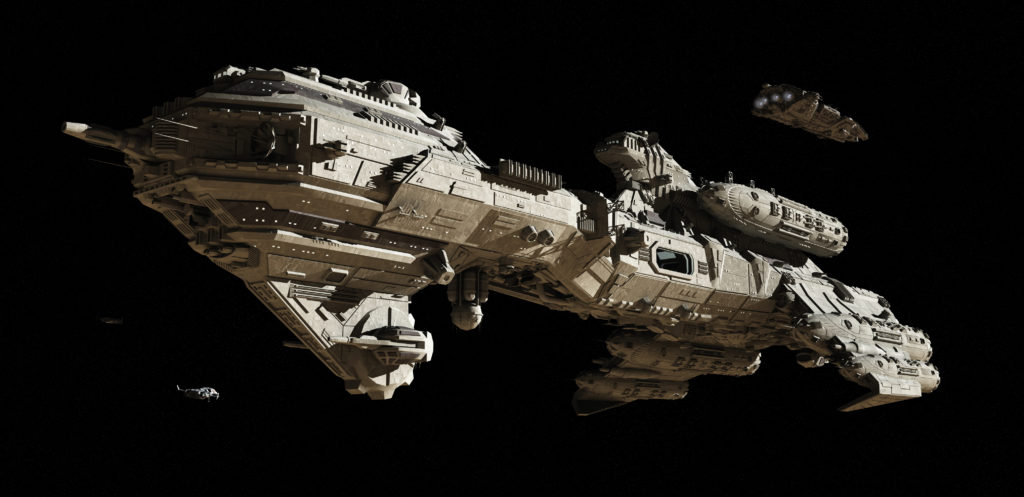 I do not think there is a more over-used and meaningless phrase than economic uncertainty.
Men In Black
Every time I hear the phrase "economic uncertainty" I think of the 1997 movie Men in Black.
Agent Jay (played by Will Smith) has just shot up the street with his noisy cricket weapon. Agent Kay (played by Tommy Lee Jones) provides some perspective:
Kay: "We do not discharge our weapons in view of the public!"
Jay: "Man, we ain't got time for this cover-up b******t! I don't know whether or not you've forgotten, but there's an Arquillian Battle Cruiser that's about to…"
Kay: "There's always an Arquillian Battle Cruiser, or a Corillian Death Ray, or an intergalactic plague that is about to wipe out all life on this miserable little planet, and the only way these people can get on with their happy lives is that they DO NOT KNOW ABOUT IT!"
Uncertainty
The point is there is always an Arquillian Battle Cruiser out there. Just like there will always be economic uncertainty out there, so much so that both the government and the banking industry have their own economic uncertainty indexes. Yet, nobody has an economic certainty index.
Every year has at least one major crisis that will dramatically impact the world economies, and many years will have three and four major crises. It seems every year a writer in some major magazine or newspaper will pen "The world is entering into the most dangerous decade since (fill in the blank)."
Pick any year, and you can find unpopular legislation, a refugee crisis, a bank in default, and two governments preparing to go to war.
My point is not to say these crises are any less important, but the global political structure we live in is large enough and interconnected enough that we will always have uncertainty that will ultimately impact our economies to some degree.
Economic Uncertainty
I believe we need to start thinking that the phrase "economic uncertainty" to be code language to cause us to remember how to separate our lives from economic uncertainty.
Here are five principles we need to follow that will separate our lives from economic uncertainty.
1. Spend less than you earn. Proverbs 21:20 says.
The wise store up choice food and olive oil,

but fools gulp theirs down.
The key to a financial plan is to have the extra money to invest and save, and that comes only from spending within your means.
2. Avoid debt. Proverbs 22:7 says.
The rich rule over the poor,

and the borrower is slave to the lender.
If you cannot afford to pay cash for it, do not buy it.
3. Save money for provisional purposes. Proverbs 6:6 says.
Go to the ant, you sluggard;
consider its ways and be wise!
Our economy cycles between good and bad times. And we need to prepare to withstand the bottom of each cycle.
4. Set long-term goals. Philippians 3:14 says.
I press on toward the goal to win the prize for which God has called me heavenward in Christ Jesus.
If you do not know where you are going, how will you get there? This is true for both traveling and for setting our selves on the road to financial freedom.
5. Believe God owns it all. Psalms 24:1 says.
The earth is the Lord's, and everything in it,
the world, and all who live in it;
What we have is on loan from God, and we are only stewards to care for that loan. We need to care for the things God has loaned us judiciously and thoughtfully, but in the end, it is all His. God's care is the gift He has given us that we will always have.
Economic Certainty
It is within our power to have economic certainty.
We have been given the principles to follow where we will not have to worry about an Arquillian Death Star or economic uncertainty, all we need to do is follow them.