Easter at Work
April 18, 2019
Posted by:

Philip Struble

Category:

Uncategorized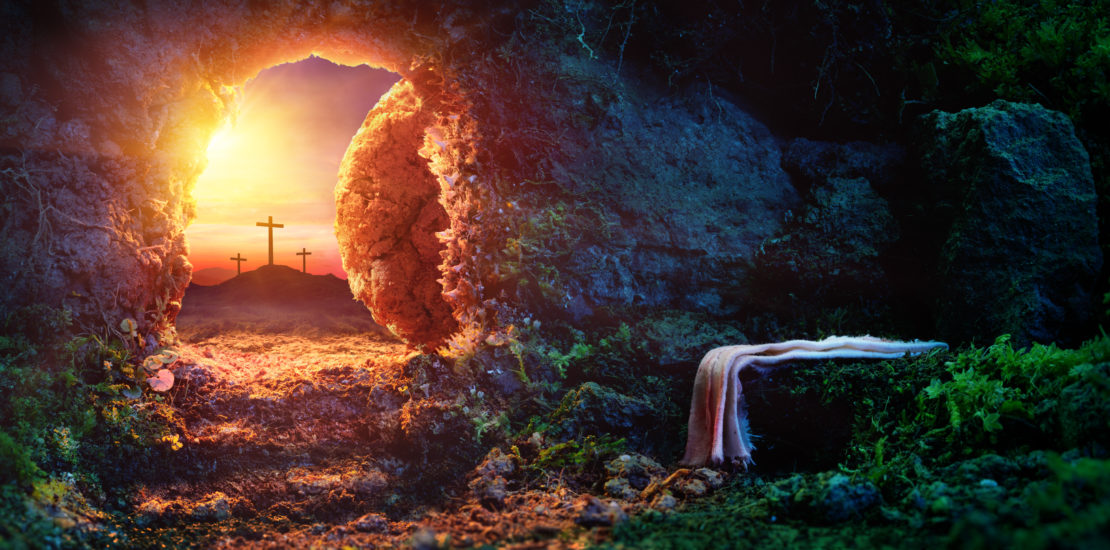 Happy Good Friday.
And most importantly, Happy Easter (this coming Sunday).
I think as business leaders we often miss the opportunities the Easter holiday provides.
Easter
Easter shows up every year and is based on an ancient Pagan ritual that is celebrated on the first Sunday after the full moon of the vernal equinox, which is why this holiday bounces around from anywhere between March 22 to April 25.
While its date is not as consistent as Christmas or the Fourth of July, it still occurs every spring with regularity.  And with that regularity comes an opportunity for our businesses.
Easter Rituals
For me, the arrival of Easter has three rituals that businesses should recognize.
First, Easter is generally seen as the gateway to the spring season.  Winter is over, trees are blooming, and the spring school semester is winding down.  People use this time to both figuratively and literally clean house.  It is a time of new beginnings and of second chances.
Second, Easter brings a commercial ritual.  Anything that involves eggs, bunnies, and candy can't be bad—everyone loves marshmallow chicks, jelly beans, and chocolate rabbits.
Everything is in pastel colors, kids are in new, bright clothing, and the days and weeks are full of joy.  People are spending money on food for family gatherings as well as on household and yard projects.  Paint and fertilizer seem to be in great need.
Finally, Easter is associated with the crucifixion and resurrection of Jesus Christ approximately 2,000 years ago. Jesus Christ, the true Messiah, was crucified and resurrected at the time of the Jewish Passover (Matthew 26:17-28:10, Mark 14:1-16:13, Luke 22:1-24:12). The week before Easter is known as the Holy Week which includes several important days, including Palm Sunday, which is the day Jesus rode into Jerusalem, Maundy Thursday, which commemorates the last supper, and Good Friday, which honors the crucifixion day.
Honoring Easter Through Appreciation and Renewal
The combination of the arrival of spring, the excitement surrounding a popular holiday, and the celebration of Christ's resurrection all leads to a sense of appreciation and renewal.
The opportunity presented by Easter is a reminder for us to take time during the Easter week to consider all we have to be thankful for.  Our appreciation needs to extend to our employees, clients, and peers.  Appreciation is often in short supply, and the Easter season is a great time to let people know how much they are valued and needed.
Christ rising from the tomb is a great reminder of how we all get a new start and a clean slate.  This season of new beginnings is a good time to renew our business efforts, look at our business plans, and think of how we can make changes that will lead to a better business year.
Zebedee
As such, I want to thank each of you for following and reading my blog.  Many of you have emailed comments, criticisms, and suggestions, all of which have been appreciated.  And hopefully, have made my Zebedee and Sons Fishing Company blog a resource and an inspiration to see how the Bible can be used as a business resource.
Thank you, and God Bless each of you.