Do Your Best
October 19, 2020
Posted by:

Philip Struble

Category:

Uncategorized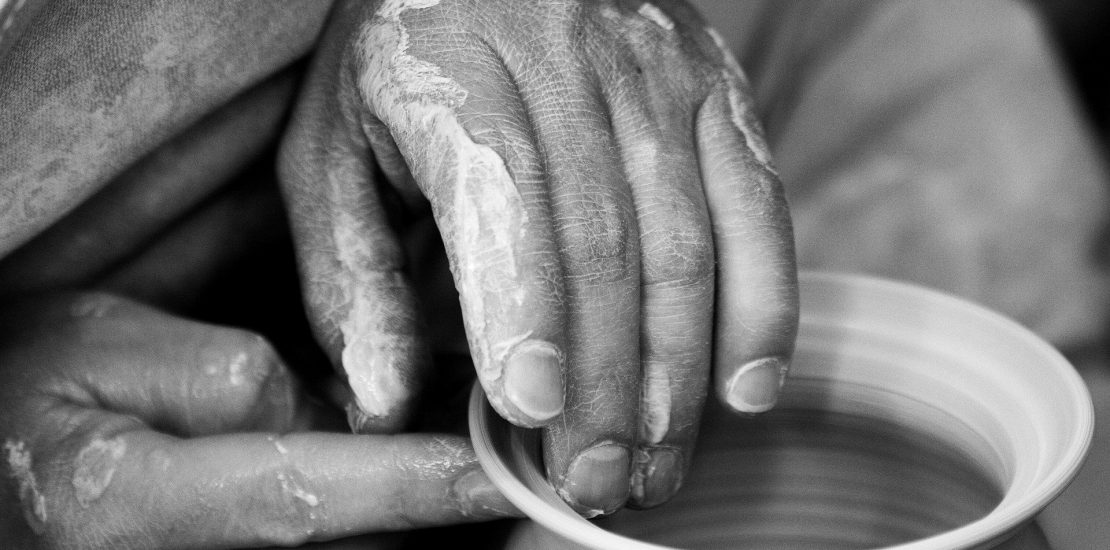 "Your best will never be good enough, to the ones constantly searching for your flaws. But for you to be the best, you need to ignore your flaws and do your best."
Do Your Best
Two questions to be answered:
1) Do people really do their best? and
2) Is doing your best all you can do?
Do people really do their best?
Seth Godin recently blogged that once we see "that no one is doing their best, what are our options?"  Seth feels that people do not really do their best, and to a small extent, he is correct.
At issue is the combination of the words doing and best.
We learn to survive the best we can, and when conditions are tough, we develop coping mechanisms, some of which are less than ideal. Our psyche is pre-wired, then, to determine the best we can do, and this set level of "the best we can do" is difficult to reverse.
Therefore, what one person "does" will be different from another person.  And what is the "best" for me is probably different from what is "best" for you.  Some people have the ability to give 100% effort to a cause they believe in, while others, despite being totally convicted, are still incapable of committing all their energy and focus.
For business leaders and entrepreneurs, as we work with our team members, employees, and peers, we need to learn how their best manifests itself.  One solution is to develop a metric that is different for everyone against which we can measure performance and commitment.
Is doing your best all you can do?
What are your alternatives?
We, and those we work with, need always to be giving to what we do our best.  If we are working with someone who is known not to give their best, it is time to reevaluate working with them.  What we do is too important, time is too short, and life is too valuable to handcuff our efforts to anyone who will not give their best.
Doing your best needs to be assumed, confirmed, and demanded—there are no other alternatives.
Expecting everyone to do their best requires, however, leadership.  It requires coaching and mentoring to consistently expect a high level of effort that will not always be enough nor always be successful.
Leaders must do the following:
Put in a 100% effort – Doing your best is trying your hardest, so putting in a 100% effort is imperative.
Take failure in stride – Failure can have a significant impact on our emotional well-being. It is far more productive to take failure in stride as a learning experience.
Remain optimistic – Without an upbeat attitude, pessimism can easily sneak its way into our thoughts and can impede you in your struggle to do your best.
Don't give up – The key to success can sometimes be a relentless pursuit of ambition, and not giving up on it no matter what.
Take others' advice – Often, doing your best means needing help to guide you along the path to success.
The Bible
In the Bible, the Apostle Paul mentored a young man named Timothy, and two books in the New Testament are letters of advice to this young man.  In 2 Timothy 2:15, we read,
Do your best to present yourself to God as one approved, a worker who does not need to be ashamed and who correctly handles the word of truth.
This verse has three messages for us.  First, the one who measures if we are giving our best is God.  We do not have to please anyone else.
Secondly, it is our relationship with God, and meeting His expectations is what determines whether we are doing our best or not.
And finally, our commitment to the truth of God's Word is what is essential.  Are we fulfilling His commandments and living according to the teachings of Jesus?
We need to understand that the best done by everyone is different for everyone.  We need to plan that everyone we work with is doing their best, otherwise, we should not be working with them.  And the only one we need to be concerned with in defining how we are to do our best is God.