Compassion
March 15, 2018
Posted by:

Philip Struble

Category:

Uncategorized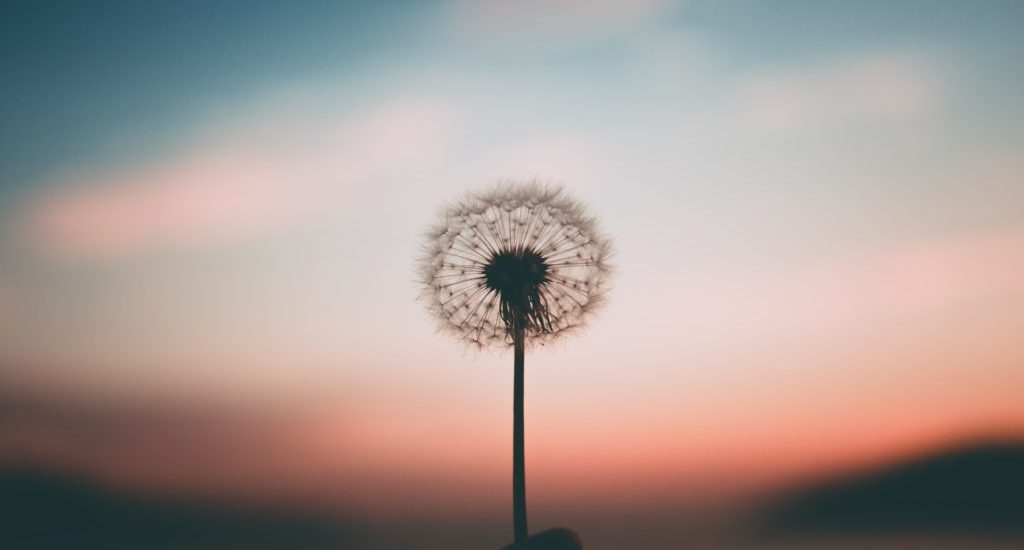 "I know how you feel."
I have said those words many times while trying to connect with someone and understand the pain they are experiencing.
And even though I said those words sincerely, they were a lie.
The Problem with Empathy
A large amount of business literature today is focused on empathy. With the headlines and talking points about diversity, inclusiveness, and divisiveness, we do need to do everything we can to build up community instead of destroying it.
One of my favorite business metaphors is a story of four birds sitting on the fence. One bird decides to fly away. The question is how many birds are left.
Most people will answer three, but the correct answer is four-simply deciding to fly away did not actually mean the fourth bird flew. It was only the first decision that should lead to action but does not guarantee it.
Empathizing with people is only a starting point. Walking a mile in someone else's shoes goes a long way to understand their plight, but it is only a beginning. And, even after walking that mile, do you really know the intimate details of their experiences.
So, empathy is like the bird deciding to fly away, it is a beginning of a conversation, but it is a non-action step. Nothing results from simply being empathetic.
The Effect of Compassion
I think starting with compassion is a better beginning point. While empathy is the desire to take the perspective of someone and to understand their condition, compassion starts with the feelings of empathy but adds the desire to take action and help.
I cannot know how you feel. I cannot understand the experiences you have had. I cannot begin to imagine your perspective on things. But I can have compassion for you and your situation.
Compassion in Business
And, actually this concept is finally making its way into the business world. The buzzword now is managing compassionately. Owners, managers, and bosses are now discovering the benefits of managing people with love, compassion, and care. Your decisions are better when management data is coupled with compassion for the outcomes of that decision. Some decisions might seem right in a pure business sense, but when looked at through the lens of compassion, they may be detrimental.
The Bible
What is great about this business attitude is it is found in a two thousand-year-old book. The Bible provides all the advice, examples and teaching stories necessary to learn how to manage compassionately. You do not need a book by anyone else, go to a seminar, or listen to a podcast. Just learn to read the Bible. Just think about these several example verses.
When he saw the crowds, he had compassion on them … (Matt. 9:36)

When Jesus landed and saw a large crowd, he had compassion on them and healed their sick. (Matt. 14:14)

When Jesus saw her weeping, and the Jews who had come along with her also weeping, he was deeply moved in spirit and troubled. … Jesus wept. (Jn. 11:33, 35)

For you know the grace of our Lord Jesus Christ, that though he was rich, yet for your sakes he became poor, so that you through his poverty might become rich. (2 Cor. 8:9)

For we do not have a high priest who is unable to sympathize with our weaknesses, but we have one who has been tempted in every way, just as we are-yet was without sin. (Heb. 4:15)

Rejoice with those who rejoice; mourn with those who mourn. (Rom. 12:15)

… so that there should be no division in the body, but that its parts should have equal concern for each other. If one part suffers, every part suffers with it; if one part is honored, every part rejoices with it. (1 Cor. 12:25-26)

Carry each other's burdens, and in this way you will fulfill the law of Christ. (Gal. 6:2)

Be kind and compassionate to one another, forgiving each other, just as in Christ God forgave you. (Eph. 4:32)
And the list of verses could go on and on.
If you are looking for ways to become a more empathetic, compassionate and sympathetic employer or employee, I recommend reading and reflecting on the Bible.