Company Purpose
January 9, 2023
Posted by:

Philip Struble

Category:

Uncategorized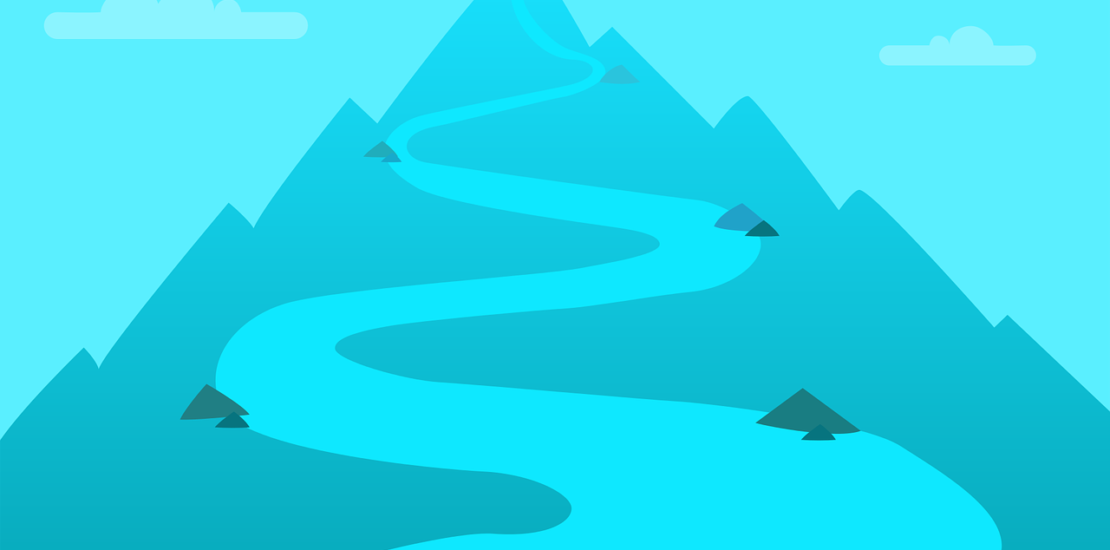 Every product and service is sold on the promise of a better future.  The purpose of business is to deliver on the promise, and profit is the reward for doing so.
Corporate Purpose
Corporate purpose is once again in the news (it actually never left).
And not for how beneficial it is to corporate management, staff, shareholders, and stakeholders but because of how abused it is.
As an example (one of many potential examples easily found in the news today), here is the corporate purpose statement of a popular shoe company whose purpose statement reads:
Our priorities include promoting diversity, equity and inclusion for all; advancing a transparent and responsible supply chain; innovating sustainable materials and methods of make that focus on our environmental impact; building community by investing in organizations focused on economic empowerment, and education and equality; . . .
And yet this company continues to be dogged by verified claims of using child labor for manufacturing their shoes in third-world countries.  They violate every tenant of their corporate purpose statement.  And worst, they don't care because they can still sell shoes.
Company Purpose's Purpose
The problem with using a Corporate Purpose Statement today quickly becomes apparent when reviewing the definitions of corporate statements written by the "experts."  These definitions include the following phrases:
more socially responsible corporate governance
harmonize commercial success with social accountability and responsibility
moral response to its broadly defined responsibilities
appeals to customers' functional and emotional needs
reflects something more aspirational
drives ethical behavior 
reshape capitalism 
What happened to "provide exceptional products and service?"  Where do we simply say what we do as a business (as in the Patrick Dixon quote)?
The classic example is the US military.  Their purpose is to defend our country and our country's interests.  Period.  Yet they are too worried about transgenderism, adhering to "woke" ideologies, having a diverse core of servicemen, and forcing COVID vaccines that they cannot recruit new soldiers, effectively pull out of Afghanistan, or maintain their fleet of fighting equipment.
Private companies that follow that same mentality go out of business.
How to Define a Company Purpose
Here is a short list of steps in creating a purpose statement.
Ask "the why" – A purpose statement is about what the company does for its audience.
Define who the company serves – A purpose statement is written explicitly about the customers who benefit from doing business with the company.
Define the product or service offerings – What are the specific functions of your products or services, what problems are they solving, and define alternate uses of those offerings.
What makes you unique – Think about what other companies are doing and why you are different.
Ask for feedback from stakeholders and employees – Draft a purpose statement and solicit opinions and suggestions.
Finalize the purpose statement – Publish, but be ready to modify it as you continue to receive input.
The Bible
Living life on purpose is a good choice.  It means not living life randomly but with positive intentionality.
Our purpose and, therefore, the purpose of our businesses begins with God.  God is the sovereign planner of the universe, and His good and holy purposes extend from before creation into eternity's future.
Ephesians 2:10 says,
" For we are God's handiwork, created in Christ Jesus to do good works, which God prepared in advance for us to do."
Our purpose is to be made alive in Christ, to be transformed and conformed to the image of Christ by God's grace through faith, and to do the good works God prepared in advance for us to do.
To find your purpose, you should:
Be sure you know God – through studying the Bible and associating with fellow believers.
Pray for direction – your purpose is part of God's will.
Continue to read God's Word.
Surrender – God will keep you on track.
Developing a corporate purpose is part of your personal purpose.
As a businessperson and entrepreneur, your influence on the world is driven by God's will for you.  He wants to put you in the business arena where you will be successful and impact His kingdom.
That impact begins by delivering an exceptional product or service.  That is your open door to being an influencer.
And secondly, whatever else is part of your purpose statement, it must be reflected in all aspects of your character and business.  You and everyone in your company must "walk the walk."
Company purposes are great at conveying what you do.  They are also great at detracting from what you do.  To be successful, make sure your purpose reflects you.
God has given you a purpose.   That should be your corporate purpose.