Communication – Part 4
December 22, 2017
Posted by:

Philip Struble

Category:

Uncategorized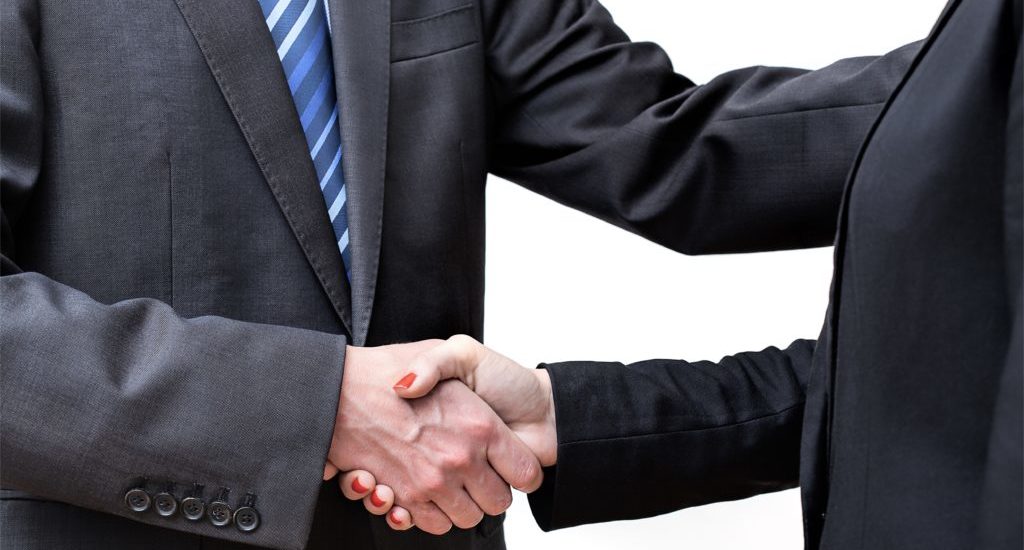 Author's note: this is part of a long blog series on our ability to communicate effectively and efficiently. Feel free to look back on previous blogs and explore previous material on communicating and how you can communicate better.
Part 4 – Body Language in Employee Communication
Who would have guessed the Bible to be a fantastic resource for learning about the use of body language in communication? Some people may think the Bible is a big book full of words that were put together over twenty centuries ago, so what could it possibly have to convey about body language today. Well, lets just look at one short Bible story from Matthew 9:18-22.
While he [Jesus] was saying these things to them, behold, a ruler came in and knelt before him, saying, "My daughter has just died, but come and lay your hand on her, and she will live." And Jesus rose and followed him, with his disciples. And behold, a woman who had suffered from a discharge of blood for twelve years came up behind him and touched the fringe of his garment, for she said to herself, "If I only touch his garment, I will be made well." Jesus turned, and seeing her he said, "Take heart, daughter; your faith has made you well." And instantly the woman was made well.
This verse, as well as the rest of the Bible, is thick with body language. The "ruler knelt," "lay your hand on her," "Jesus rose and followed," the woman "touched," and "Jesus turned" all are communication means that make this story significant. These mannerisms used by Jesus, his followers, and the people He ministered to reflect the very things we use them for today. And how Jesus used his body language two thousand years ago, is still true for us today.
The message Jesus conveyed was that of respect and compassion. The ruler 'knelt' because he knew he was in the presence of someone special.
'Laying hands' is a symbol used today as a means to convey compassion, care, concern and hope.
Jesus 'rising' did not simply mean he was initially sitting, but that He immediately responded to the ruler's request, He was willing to go and was committed.
The woman 'touched' His clothing in hopes of healing. She acknowledged His presence and wanted and needed a higher level of intimacy from Jesus.
When touched, Jesus 'turned' – you can picture Him nearly face to face with this woman, but not in anger or surprise but to let the woman know all was well. He wanted to look her in the face and convey that He cared for her, He loved her, and that she was made well.
Isn't this level of communication what we want our body language to convey? When we speak to someone, don't we want them to know we are listening and we care for what they are saying? When we talk to someone, shouldn't we turn and face them, look them in the eyes, and let them know we are talking to them? When we are asked to help, shouldn't we immediately rise and act? Every conceivable emotion (its action and response) is told in the Bible. Anger, disgust, jealousy, love, hate, envy, contempt, concern, compassion, etc. are all conveyed in the Bible and are conveyed both in word and body language.
If you want to improve how you communicate and are concerned how you are portraying your message through your body language, I'd suggest reading through the Gospels (Mathew, Mark, Luke, and John) and learn from the stories of how Jesus interacted with the people of Judea.
The Bible has much more to offer than just words.