Committees versus Teams
May 7, 2020
Posted by:

Philip Struble

Category:

Uncategorized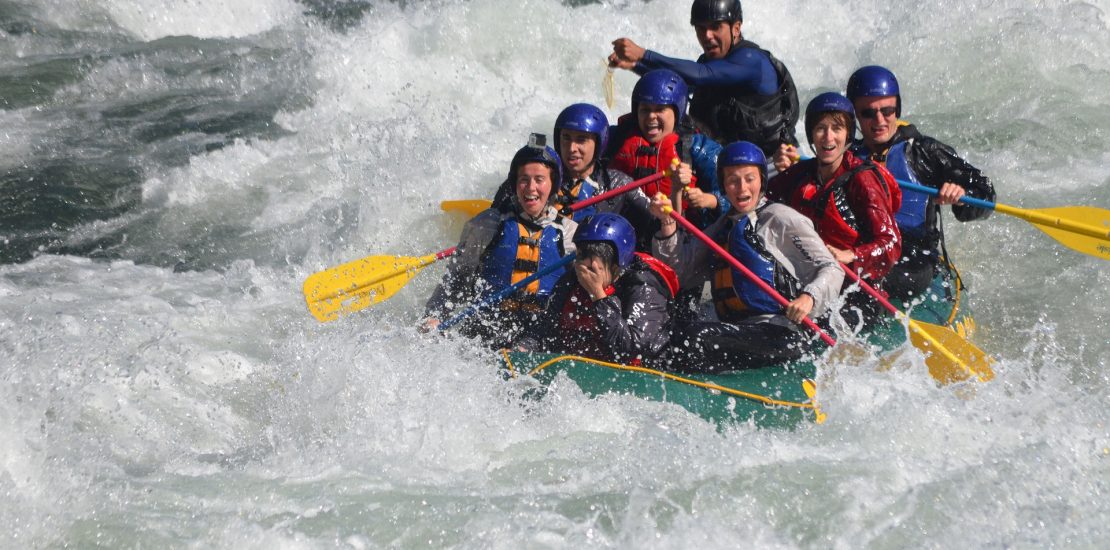 Do you know and appreciate the difference between a committee and a team?
Committees versus Teams
In my job, I get to see firsthand the functionality of both committees and teams.
As a community advocate, I frequently sit on committees with some outstanding people. And, as part of my business, we create teams of both in-house professionals and outside consultants to accomplish a specific goal.
One of the issues I frequently encounter is the misunderstanding between committees and teams.
Committees and Teams – Knowing the Difference
As business leaders and entrepreneurs, it is imperative to know and understand the differences between being on a team and being asked to participate on a committee.
First, sooner or later, you will be asked to participate in a group formed to address a worthy local cause.  Knowing if the request is to be on a team or a committee will dictate the questions to be asked both before joining the group and as a participant of the group.   Additionally, knowing if you are on a team or committee will set your expectations for the productivity and outcomes of that group.
Secondly, businesses frequently establish internal groups for one reason or another.  Knowing if that group is to be a team with a shared goal or a committee to address an open issue will help you to understand the group's expectations from the beginning.
Committees versus Teams
Here are three important distinctions between a committee and a team.
Commitment
Committee members represent people, groups, and interests outside of the group. They are committed to participating but not promising specific results. While you may want to be on the committee and participate fully, your primary commitment is to the people and interests you represent rather than the committee itself. Your primary responsibilities are likely to provide input and be a conduit of communication back to your constituents.
Teamwork, on the other hand, especially high-performance teamwork, requires that every individual be committed to the same shared goal. The team goal becomes as essential as the commitments you have to any other groups you represent.  You commit to owning the result and doing whatever it takes, including more than your part, when that is necessary, to deliver on the shared goal.
Level of Participation
Being assigned to a committee requires that you show up and participate. Grudging compliance as an individual may be tolerated and get you by on a committee.
Being on a team demands you take whatever action is required in the service of the shared goal.  Hidden agendas have no place on a team.
Decisions
Building consensus is the most common way for committees to make decisions. This essentially means the members vote and majority rules. The "building" part is about getting enough people to agree with you, so the vote swings your way.
Consensus may work for committees, but it rarely works for a team. Team members must not only own the shared goal; every member must own the decisions made in service of that goal. Team members must commit to aligning, not voting, or they risk the success of the team.
The Bible
The Bible has a lot of excellent advice about working with people in groups.  Ecclesiastes 4:9–12 speaks of the value of teamwork.
"Two are better than one, because they have a good return for their labor: If either of them falls down, one can help the other up. But pity anyone who falls and has no one to help them up. Also, if two lie down together, they will keep warm. But how can one keep warm alone? Though one may be overpowered, two can defend themselves. A cord of three strands is not quickly broken."
The first example of teamwork found in the Bible is in the opening chapter of Genesis. There we find the Trinity—the Father, Son, and Holy Spirit—working in concert at creation (Genesis 1:1–3). Each member of the Godhead had a position to fill in the creation of the world; each One had a defined job to perform.
From there on, the Bible continually encourages people to work together.  While it never differentiates between a team and a committee, it does stress unity, harmony, and communications.
The best way to ensure success with any group you are involved in is to understand what is expected of you, what your level of participation will be, and what decisions will be made.