Collaboration
October 15, 2018
Posted by:

Philip Struble

Category:

Uncategorized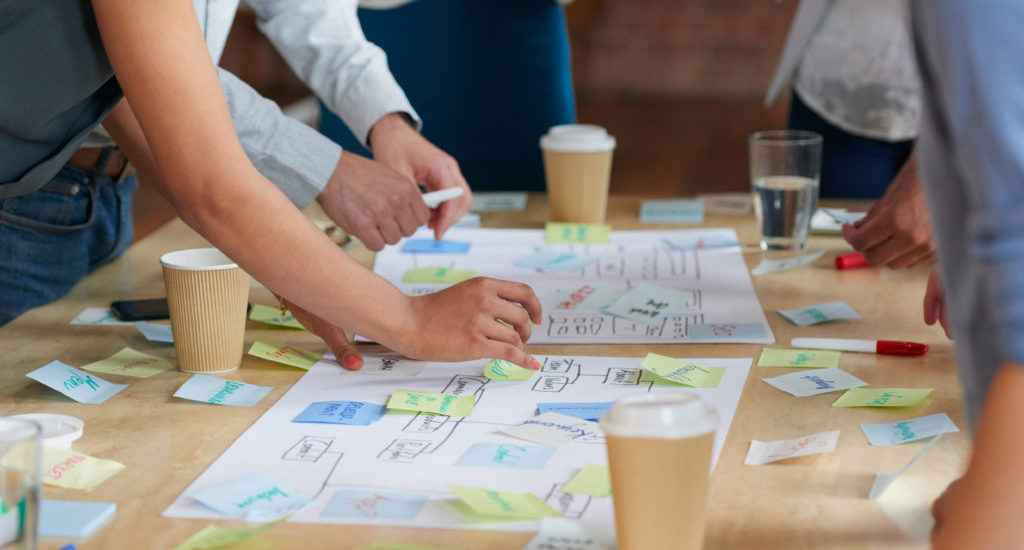 Do you collaborate?
I don't mean if you simply team with your co-workers from down the hall, but do you team with industry experts from outside your company to accomplish a common goal?
Collaboration
Collaboration is becoming the way of the working world.
I was reminded of the beauty of collaboration as I was following the perilous rescue of the soccer team in Thailand last summer. Thai Navy Seals headed the rescue with help from US Air Force Rescue Specialists. It was two British divers who initially found the team and divers from Australia were prominent in the rescue. But in all, over 10,000 people participated, including 2,000 soldiers, 200 divers and representatives from over 100 government agencies, including Belgium, Scandinavia, Finland, China, Israel, Sweden, Myanmar, Japan, and Laos.
Few countries in our world have the capabilities to accomplished rescues such as this alone.
Benefits of Collaboration
Aside from the benefit of accomplishing something that you cannot do on your own, collaborating in business has many other important benefits.
First, collaboration promotes self-analysis. When collaborating, you are forced to evaluate what your strengths are and where you need additional help.
Second, once a pool of collaborators is assembled, the combined talent is driven to be focused on problem-solving as opposed to focusing on their individual business interests.
Third, with the diverse assemblage of talent, interests, and experience, all collaborators have the opportunity to see and participate in a bigger picture than if they were operating alone.
Finally, all collaborators get the educational experience of working with a vast assortment of professionals.
Barriers to Collaboration
Collaborating is hard work. As much as the concept of forming dynamic new partnerships intellectually makes sense, many business people, by nature of their personalities and experiences, tend to see outsiders as competitors, opposition forces, and enemies.
Trusting people from another organization takes a leap-of-faith. To collaborate is a disruption to the normal pattern of business.
To collaborate requires harnessing each collaborators ego and striving for a win-win solution for all as opposed to the traditional win-lose scenario normally found in business models.
The Bible
The Bible has a great model for us to consider as we enter into collaborative projects. The Apostle Paul wrote in 1 Corinthians 12:12.
Just as a body, though one, has many parts, but all its many parts form one body, so it is with Christ.
Paul goes on to talk about the relationship of the foot, hand, ear, and eye to the whole body. None of them can function alone or without each other. They all need to collaborate to allow the body to function as designed.
Future of Collaboration
We need to consider collaboration a part of our everyday business operation. The future is being built around collaboration with cloud computing and the introduction of hundreds of online collaborating tools. These tools are available for all aspects of the business ranging from accounting to product design to human resources.
The digital age is making collaboration nearly seamless. We can collaborate with anyone from across the globe without leaving our office.
If you have not made introductions and arrangement to collaborate in your respective industry, I urge you to consider it. We are all one body and to be competitive in the future we need to understand and know how to collaborate.