Christmas Optimism
December 24, 2020
Posted by:

Philip Struble

Category:

Uncategorized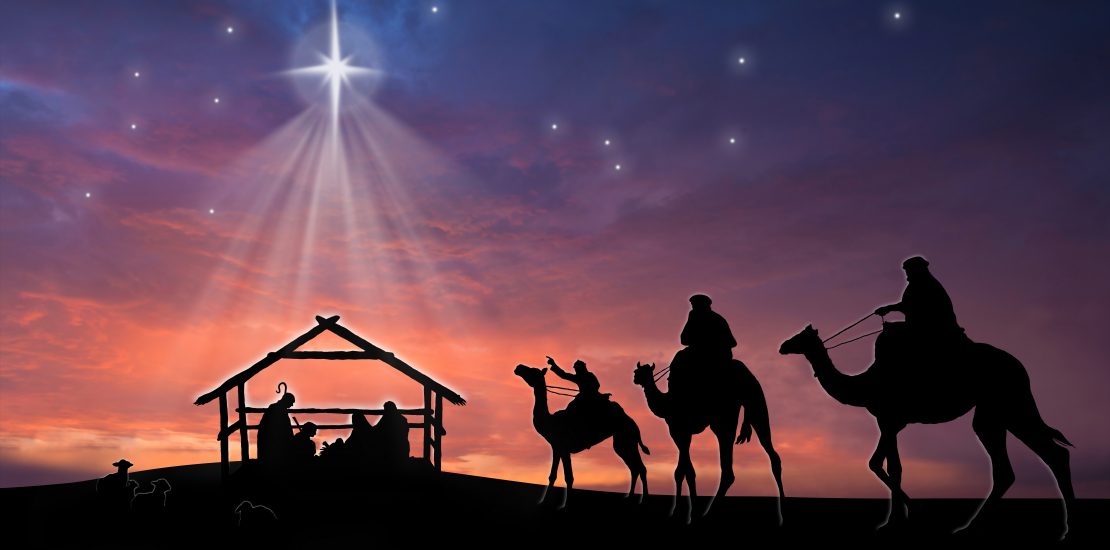 Do you consider yourself optimistic?
Optimism
I know it's tough to be and remain an optimist.
Just scan today's headlines to see the world we live in.
Voter fraud claims, the continuing opioid crisis, criminals pardoned by the President, and the Biden selections for cabinet positions all dominate the news.  Stories about the age-old (it seems) Mueller investigation, people dying of COVID 19, and economic relief for those impacted from the coronavirus shut-downs seem to have a new angle every day.
And this is just from the first section of the news, where there are only two "good" news stories among fifty or more news/opinions pieces.  One is about a virtual Santa, and the second about two teens sending out Christmas cards to local seniors.
Benefits of Optimism
Clearly, our news sources are not the right place to look for optimism.  But we do need optimism in our business world.
A recent Frost Bank Optimism study and challenge showed that individuals who cultivate an optimistic perspective experience up to 145 fewer days a year of energy-sapping stress.
A related survey of 2,000 adults found that optimists are:
Seven times more likely to experience high levels of well-being
Believe that their goals are more achievable than the average person, and are
Twice as likely to make positive personal and career changes
Armed with a more positive outlook, these optimistic people are significantly more likely to make positive choices, experience more success, and feel a greater sense of satisfaction, gratitude, and happiness.
Without question, there is a link between optimism and success.
Christmas Optimism
There is a myriad of ways to practice optimism.
Smiling, journaling, turning off the news, and maintaining an understanding of what you can and cannot control all help keep you optimistic.
But nothing promotes optimism the way Christmas does.
Like many songs, movies, and stories relate, people historically are just nicer, less stressed, and more loving as December 25 approaches.
And while many attribute this to the gift-giving tradition of the season, or the extra time off allocated for the holidays, most of us know the real reason for Christmas optimism.
Christmas signifies the birth of the savior of the world.  If anything should invoke optimism, that should.
Luke 2:4-7 reads,
 So Joseph also went up from the town of Nazareth in Galilee to Judea, to Bethlehem the town of David, because he belonged to the house and line of David. 5 He went there to register with Mary, who was pledged to be married to him and was expecting a child.  While they were there, the time came for the baby to be born, and she gave birth to her firstborn, a son. She wrapped him in cloths and placed him in a manger, because there was no guest room available for them.
The entirety of the Bible is about this event.  It was foretold in the Old Testament, and the New Testament is about the actions, purpose, and message of this babe born in a stable over 2,000 years ago.
The Good News for Optimism
We've all heard it said: "Jesus is the reason for the season." But how exactly is Jesus the reason for Christmas? Why did he come?
Jesus tells us. He came to give his life as a ransom for sinners and to call those sinners to repentance. Jesus came to give eternal life to anyone who would believe in him.
This Christmas season, work to cultivate an optimistic attitude that will last all 365 days of the year.  Once you believe Jesus came to save us, nothing from the news can dampen your optimism.
And that is the blessing of Christmas optimism.
Have a Merry Christmas, and prepare your heart for many blessings in the upcoming year.
Thank you for being a loyal reader of Zebedee and Sons Fishing Co.