Changing Your Culture – Step 3
November 7, 2017
Posted by:

Philip Struble

Category:

Uncategorized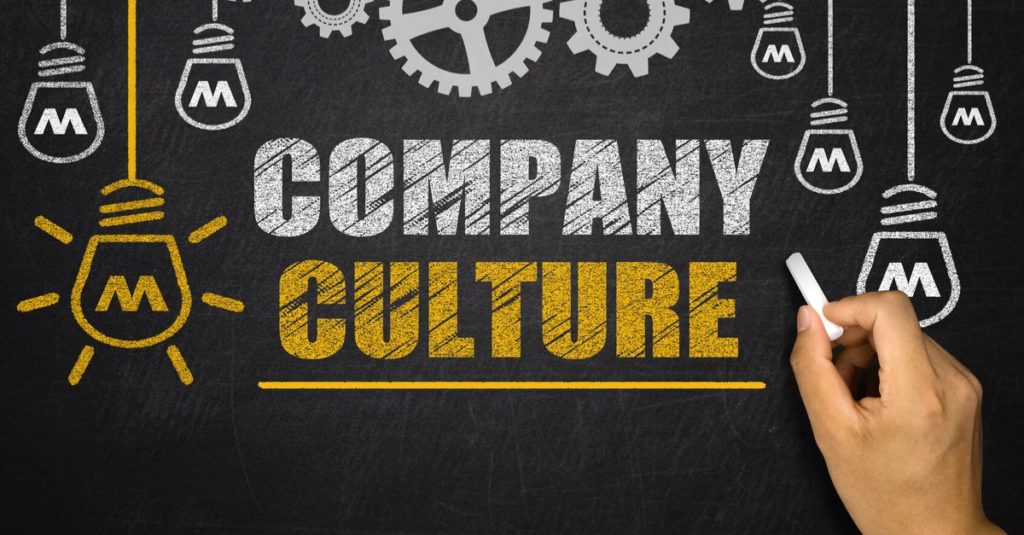 Author's note: this is part of a long blog series on corporate culture. Feel free to look back on previous blogs to explore previous material on evaluating, changing and establishing your corporate culture within the business context.
Simply selecting a set of corporate vales and hanging them in the lobby is not a guarantee that changes will be made.
These values must be incorporated in the fabric of the business. The third step in changing your culture is modifying the current business policies to reflect the newly adopted values. The influence of these values will have far reaching impacts on all your business policies.
First, when looking for new employees, these values must be used as a measuring stick. Does the candidate exhibit some or all of the corporate values? If one of your values is to be considered a hard working, nose-to-the-grindstone environment, then a candidate who is late to the interview is probably not a great choice. On the other hand, if philanthropy is a value, then a candidate with a long list of volunteerisms is a likely candidate.
Second, your employee handbook (hopefully you have one) should be reviewed against your new values. Your values should be placed prominently in the introduction and throughout the nature of employment, employee relations, and ethics sections. Sections such as dress code, work hours, employee benefits and employee discipline should all reflect your values. Any opportunity to reinforce your values should be written into the employee handbook.
Finally, your values need to be incorporated into your policy and procedures manual. If you value promptly returning missed phone calls, that should be spelled out in detail. If you value a personal touch in all your invoicing, that needs to be explained. If you value a quiet, solemn work environment, that needs explanation. Just as in the employee handbook, take every opportunity to strengthen and reinforce the inclusion of your values into all documented aspects of your business.
Proverbs 19:1 says:
Better is a poor person who walks in his integrity than one who is crooked in speech and is a fool.
Your values need to represent integrity. This list needs to be the things you are passionate about and the things you want all the employees of your business to be passionate about. This list is not a wish list and a is concepts that you hope your employees will follow. This is a "follow or else" list. This list cannot have an escape hatch. To be successful, the ownership and management must work overtime to demonstrate the importance of this list to everyone.
Step four will be addressed in the next blog.