But
September 11, 2023
Posted by:

Philip Struble

Category:

Uncategorized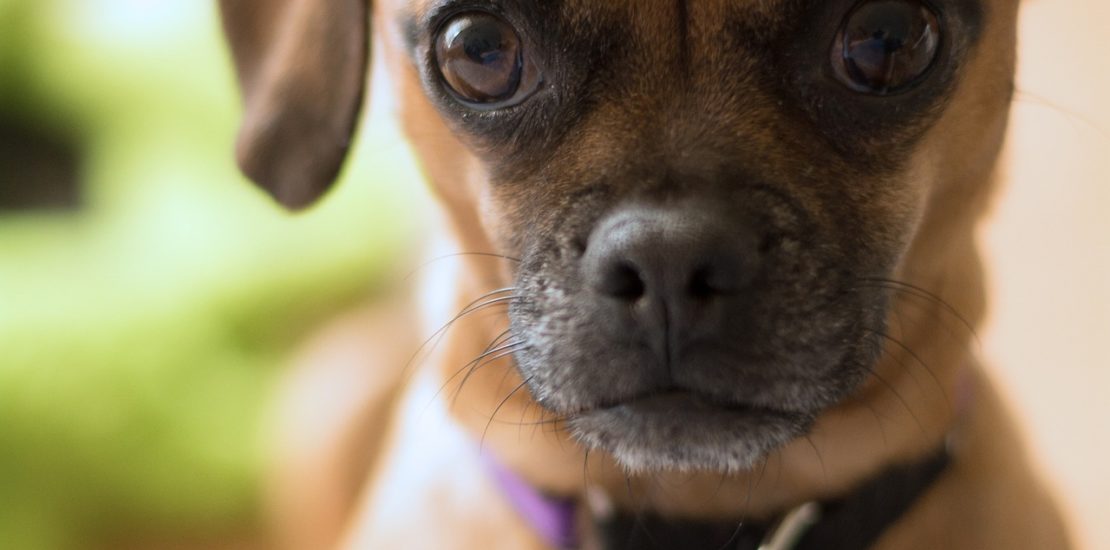 Let's talk about 'but' (as opposed to the word 'butt').
'But' seems like such an insignificant word.  Only three letters.  Just a conjunction.
What harm can it do?
'But'
Technically, 'but' is a conjunction used to introduce something contrasting with what has already been mentioned.  This is fine, except when 'but' is used in complex situations where communication is sensitive.  For example: in apologies, critiques, and other nuanced personal communications (no big deal here!).
The problem is using the word 'but' in the middle of a sentence can negate everything that came before it.
With the many different and colloquial ways to use 'but,' it takes diligence to ensure it is used correctly and clearly.
Communicating With Others
Knowing the nuances of the word 'but' and being conscious of how you use it will make your communication more clear and sincere.  Knowing how 'but' can be used will also help you quickly spot an insincere apology or contradictory statement.
Examples of acceptable uses of the word 'but':
I'm free every day but Monday. (I think it would sound better with 'except')
He's rich, but he's not happy.
Now let's examine some not-so-great uses of the word 'but' with some common examples:
Apologies
"I'm sorry you feel that way, but __________"
"I'm sorry for what I did, but _________"
"I'm sorry my words hurt you, but _________"
Heck no, they're not actually sorry.
In this 'fill in the blank' format, it is easy to see this.  In the heat of the moment, it may not be so clear.  No matter the situation, the word "but" negates the apology.  What it actually says is:
"I'm saying sorry because it is socially required by me to do so but — deep down — I believe that I am correct and not in the wrong.  Because I am human, I can't keep myself from vocalizing my opinions even though it is unnecessary in this case.  Blah, blah blah"
The best way to apologize is just to do it and not follow it with anything.
If you desperately feel the need to use a 'but,' try saying the apology with an 'and' instead.  Then you'll realize that you either a) sound ridiculous or b) help you to re-evaluate the situation and craft a more sincere apology.
Apologies that aren't really apologies
Somehow, we've fallen into the habit of apologizing when apologies aren't needed.
I'm sorry, but that's not going to work.
Pointing out a fact doesn't need to be an apology.  For some reason, 'I'm sorry' is used as polite fluff to soften a negative statement.  Find other polite fluff!  Or don't use any; instead, point out positive specifics and encourage finding another solution.
But I neeeeed to use 'but'
OK: You have a situation in which you legitimately have a negative and a positive thing to say, which are directly related to each other.  Think about the order of your phrases.  Using a positive phrase AFTER the 'but' is always better.  For example:
That wasn't the ideal outcome, but I know we'll do better next time.
Working with the other team has been frustrating and difficult, but we are coming up with a better way for our teams to communicate and work together more smoothly.
The Bible
But God.
I would argue that these are the two sweetest words in all Scripture.
There's something delightful about the words "But God."  They sum up the glory of salvation in an incredibly succinct, yet powerful way.
You see, we were in the beginning naturally opposed to God, opposed to Jesus, and opposed to the Holy Spirit.
As Titus 3:3 says,
For we ourselves were once foolish, disobedient, led astray, slaves to various passions and pleasures, passing our days in malice and envy, hated by others and hating one another.
God made us alive together with Christ.
Ephesians 2:4-7 puts it this way:
But God, being rich in mercy, because of the great love with which he loved us, even when we were dead in our trespasses, made us alive together with Christ—by grace you have been saved— and raised us up with him and seated us with him in the heavenly places in Christ Jesus, so that in the coming ages he might show the immeasurable riches of his grace in kindness toward us in Christ Jesus.
Business leaders and entrepreneurs need to be careful about the language they use.  There are times when words like 'but' can be correctly used and times when they are disastrously used.
Let's let our words match our intent, just like God, being rich in mercy, saved us for eternity.