Blessing At Work
March 25, 2019
Posted by:

Philip Struble

Category:

Uncategorized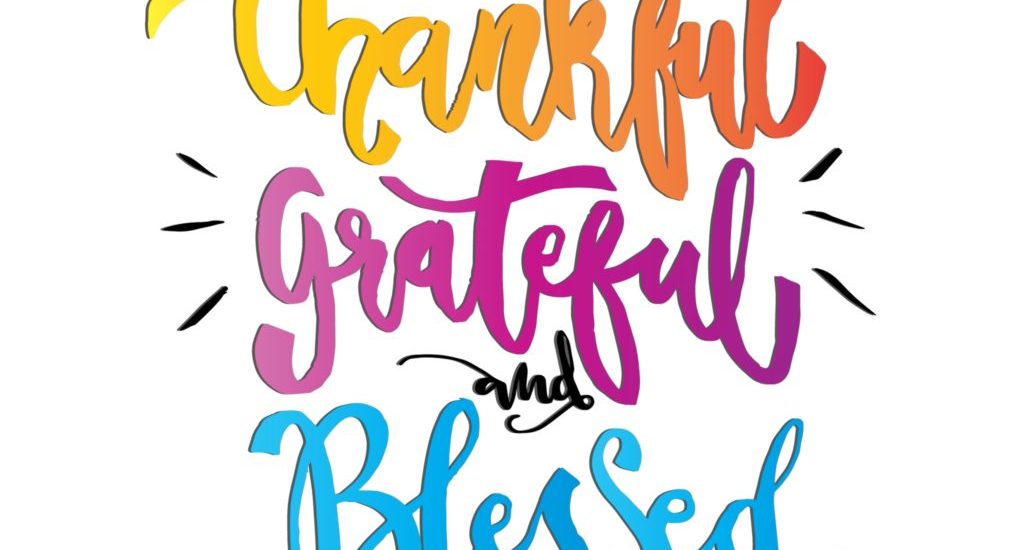 There are few concepts that come straight from the Bible that are more needed in our workplaces than that of blessings.
Consider these two verses, first 2 Corinthians 9:11.
You will be enriched in every way so that you can be generous on every occasion, and through us your generosity will result in thanksgiving to God.
And Ephesians 2:10.
For we are God's handiwork, created in Christ Jesus to do good works, which God prepared in advance for us to do.
The Bible tells us that we are to bless others because God has blessed us. However, God doesn't simply bless us so that we can say we are a blessed people. God blesses you for two main reasons. We are blessed (1) because he loves us, and (2) so we can be a blessing to others.
The Lord blesses us! He loves us! Because of this, we can be a blessing to others. He instructs us so that we can instruct others. He comforts us so that we can comfort others.
Blessings flow from God, but they should never stop with us. They come to us and then flow through us.
Blessings at Work
Let's just imagine for a moment what our work would look like if we practiced blessing others in our workplace.
There would be fewer things to complain about since more time would be spent on being thankful for what we have.
More employees would work to be solutions to problems than sources of problems.
Your office environment would be more team oriented since fewer employees would be about promoting themselves.
Gossiping would be reduced.
Employees would understand the idea of serving those who supervise them without expecting favoritism.
More employees would serve as peacemakers and fight for unity among co-workers.
The focus of your office would be on excellence, where quality would be paramount, and deadlines always met.
Blessings would be shared with other offices, vendors, and consultants thus impact your entire operation.
Your Choice
Interestingly, the opposite of blessing is a curse. So as a business leader you can choose status quo and have everything remain the same, you can begin leading by example and offer blessings to those under your responsibility, or you can be a curse on your workplace which is where we criticize, judge, and selectively favor our employees.
The choice is yours.
How to Be a Blessing
Here are several ideas on how to start being a blessing at work.
Find lesser things to grumble about and focus more on things that you can be thankful and positive about.
Challenge yourself to always be part of the solution.
Be there for your employees and co-workers.
Say no to special favors when they challenge your integrity or people's perception of you.
Stop making things about you. Be a team player and trust your employees, workmates and other leaders to do their jobs.
Maintaining the status quo and not focusing on being a blessing could be okay for your business, but wouldn't you rather try to make your workplace better?
Being a blessing to those in your workplace has no downside. And, if you decide to be a blessing at work, the real guidelines are easy to find and follow, they are located throughout the Bible.