Being Connected
August 30, 2021
Posted by:

Philip Struble

Category:

Uncategorized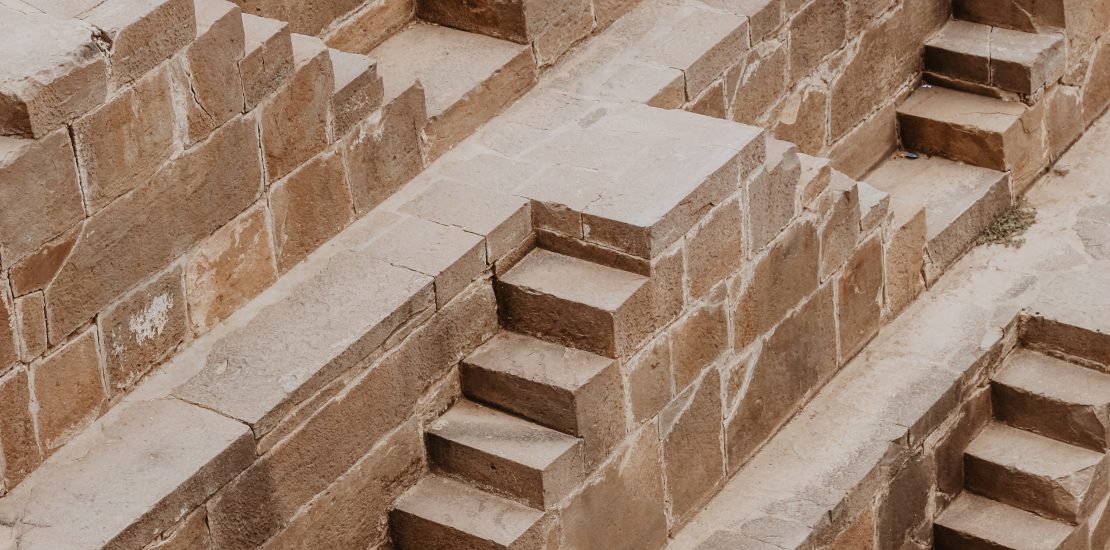 Are you connected?
Connected
The world has never been more connected.
Companies are laying millions of miles of fiber optics lines and shooting satellites into space in a race to connect more and more people. As a result, people worldwide are texting each other on smartphones, even from the depths of jungles and the isolation of deserts.
But as we all know, there is a vast difference between being connected via a device like a smartphone and being connected via a relationship.
Devices allow us to share information and be "friends," as in Facebook and other social media platforms.
It is in relationships where we meet and share our successes, hurts, joys, and sorrows.  It is where our heart connects to another person, and bonding occurs.
And this bonding produces trust and compassion—the emotional network where we allow our feelings to help guide our conversations, decisions, and actions.
None of this happens through a smartphone.
Connections in Business
Being connected helps your business.
Customers come back when they feel a special connection with your team.  If people feel you care about them, they will do business with you.  If they like you, they will do business with you.  If they think you are like them, they will do business with you.
The only way customers get these impressions about you and your team is through your connections.
Furthermore, employees will work far more effectively and with initiative, loyalty, and enthusiasm when they feel they know the real you – when you are authentic with them.
It is your connections with our employees that make you trustworthy and reliable.
Improve Your Connections
Here are several ideas on how to connect better.
Engage your people without pretenses. Don't assume everyone else's interest or enthusiasm is the same as yours.
Interact frequently, even if nothing comes out of it. Not every engagement or encounter will be productive or informative.
If no one's connecting to your values, it's time to change them. You can't force people to connect emotionally to buzzwords. Instead, find out what people care about, what they value, and then put together a list that reflects that.
The Bible
The Bible is full of stories of people who were connected to God.
Abraham was connected to God and received instructions to leave his home and start a new nation of people for God.  Moses was connected to God, which began at the burning bush and lasted to the Jordan River.  Ezekiel, David, and Jeremiah were connected to God.  So were Noah, Daniel, and Job.
In the New Testament, we have the 12 apostles, Paul, Mary, and Martha, to name a few who were connected to God.  And of course, we have Jesus, who has a special connection to God being His Son, the third person of the trinity, and also God (don't be alarmed if this confuses you).
So, what makes all these people connected to God?
In a theological sense, they were all granted righteousness.  But, in a general sense, they all walked with God.   Micah 6:8 says.
"He has shown you, O mortal, what is good. And what does the LORD require of you? To act justly and to love mercy and to walk humbly with your God."
Hebrews 10:22 says.
Let us draw near to God with a sincere heart and with the full assurance that faith brings, having our hearts sprinkled to cleanse us from a guilty conscience and having our bodies washed with pure water.
Walking with God is to know Him, hear His voice, share our hearts with Him, and please Him.  He becomes everything to us, and we live to fellowship with Him.
It is not too different when we walk with a good friend.
You talk, laugh, listen, and share your hearts. Your attention is focused on this person to the exclusion of almost everything else. You are in harmony, and you both enjoy a peaceful camaraderie.
Making connections is synonymous with walking with a person.  It is building a relationship that goes beyond connecting via a device.
Make your business connections real, don't be artificial.  Walk with your customers and employees.  And most importantly, walk with God.