Be Encouraging in Business
January 4, 2021
Posted by:

Philip Struble

Category:

Uncategorized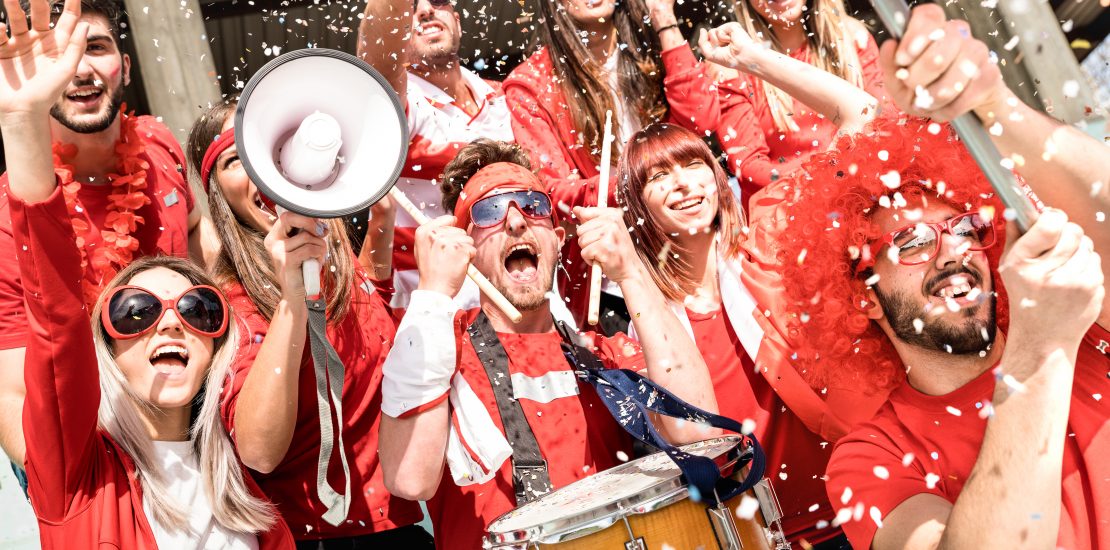 "When we tell people to do their jobs, we get workers. When we trust people to get the job done, we get leaders."
Be Encouraging
Being a leader is more than just being the person in charge. It's also about encouraging your employees and setting an excellent example for everyone around you.
As a business owner or manager, your staff is the driving force behind your results. A happy and productive staff will generally equate to success.  And there's plenty you can do to coach your employees to be the best they can be.
Since their success translates directly to your success, why wouldn't your number one priority always be to encourage them to be the best they can?
How to Be Encouraging
There are as many ways to be encouraging as there are personalities.  Here are a few suggestions to try in your workplace.
Talk and listen to your employees.
When you talk to your employees and intently listen to their answers, you'll find out what motivates them and what makes them tick. For many employees, the paycheck isn't what motivates them the most. They genuinely believe in the business and what it's doing; they simply want to see it succeed.
Send people out of the office
A change in scenery can do wonders for growth and productivity. By merely taking people out of their natural working environment, creative juices seem to flow.
Be honest with your employees
Most often, the best ideas don't come from those in leadership positions. Employees see your business from a different perspective, which often leads to different kinds of creative ideas.
Show your staff the freedom they already have
Many employees want autonomy and to feel like they're trusted in the workplace. Giving your employees the freedom to get their jobs done shows that you believe in them, and promotes positive relationships between employees and employers
Most people will work for gratification and praise. If you don't encourage people to strive to do well, and then recognize when they have done well, there is the potential for them to stop caring.
Let your employees make decisions
Empower your employees with the ability to make decisions. Regardless of what level of the business they're a part of, give every staff member the chance to make decisions.
Set the example and the tone
Staff members are hugely influenced by how their leaders act and work. If you are encouraging, your employees will demonstrate this amongst their colleagues as well.
The Bible
The heart of listening and understanding is what makes encouraging valuable.  Encouragement must be genuine and for the best intentions. Wise words of encouragement can give comfort and strengthen others. And, the best encouragement comes from the guidance of the Holy Spirit.
Since the Bible is the foundation of encouragement, it is the source of the Words of encouragement.
Therefore encourage one another and build each other up, just as in fact you are doing.
– 1 Thessalonians 5:11

And let us consider how we may spur one another on toward love and good deeds, not giving up meeting together, as some are in the habit of doing, but encouraging one another—and all the more as you see the Day approaching.
– Hebrews 10:24-25

Gracious words are a honeycomb, sweet to the soul and healing to the bones.
– Proverbs 16:24

Do not let any unwholesome talk come out of your mouths, but only what is helpful for building others up according to their needs, that it may benefit those who listen.
– Ephesians 4:29

Anxiety weighs down the heart, but a kind word cheers it up.
– Proverbs 12:25
As business leaders and entrepreneurs, we need to trust our people to do their job.  Through encouragement, employees are driven to succeed and perform their jobs well.  Encouragement from leadership is a win-win for every business.  Let the Holy Spirit guide you in encouraging your employees.