Be Content
February 27, 2020
Posted by:

Philip Struble

Category:

Uncategorized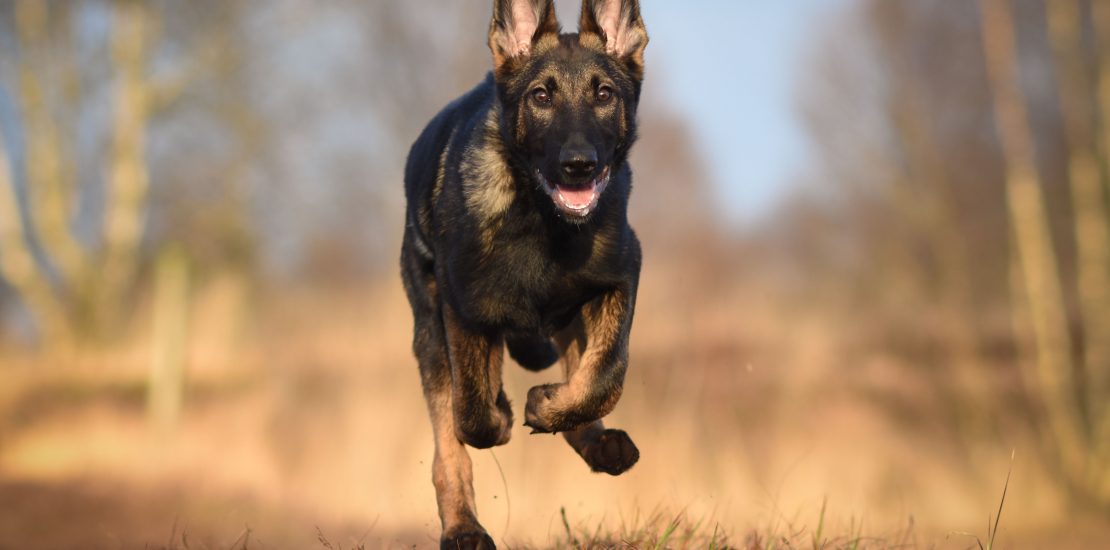 Do you have a dog?
Be content
I do.  Gunnar is a mixed breed, pound puppy who has grown to be about 100 pounds and can run like a deer.
He, along with my silver lab, Penny, is teaching me about contentment.  I think dogs, in general, have developed the best innate attitude of contentment and have much to teach to those who think they own them.
I can sit on the patio and read the newspaper, and Gunnar will lay at my feet in pure contentment.  My mind will wander from the news I read to my business, to the trees I need to cut down, to thoughts about my kids, and all the while Gunner is laying there content just to be a dog.
It's not that he is aimless or lazy.  Just ask the squirrels who attempt to cross our back yard.  And we haven't seen a raccoon or coyote since he came of age.  He knows his job.  Priority one is to hang out with my wife and me, and priority two is to keep all predators at bay (unfortunately, that occasionally includes the mailman).
His idea of happy is a dog treat, a dropped potato chip, and a good brushing—he knows that happiness is short-lived.
But contentment, he knows that lasts 24-7.  A shady spot on a hot day, two scoops of dog food, and my truck coming up the driveway all reinforce his contentment.
Oh, he has aspirations.  One day he is going to learn how to climb a tree, and then those squirrels and cats will be in trouble.  Of course, he occasionally gets in trouble, but thirty minutes later, he is content to be back at my feet.
Contentment in Business
To be successful in business over the long term requires contentment.  As a business leader and entrepreneur, you will enjoy many moments of happiness.  Winning the big contract, getting a patent, and recording an album all produce happiness.  Losing that needed project, having one of your rainmakers quit, and getting a letter from the IRS all produce unhappiness.
But through it all, it is always important to be content.  You need to be able to come back down from the highs and rise from the lows.
Your contentment has nothing to do with your aspirations and business goals.  Those are part of your business plan and are needed to create the kind of business you want.  But, just like Gunnar, you need to remain content despite how you are progressing according to your plan.
God    
Your plan.  Understanding the difference between your plan and God's plan is the pathway to contentment.  Your plans will succeed only when they overlap with God's plan.  The rest of the time you will be challenged to remain content.
The Apostle Paul wrote in Philippians 4:11-12.
Not that I am speaking of being in need, for I have learned in whatever situation I am to be content.  I know how to be brought low, and I know how to abound. In any and every circumstance, I have learned the secret of facing plenty and hunger, abundance, and need.
Paul recognizes that we, just like the Philippians of his day, can become obsessed with chasing possessions, status, and personal identity.  And while we chase these things, we lose our ability to be content, because those things are not of God.
Paul's secret is that he is always striving to do what God has called him to do. At the end of the day, he has done everything he could to be faithful to God's call on his life…. There is no complacency in Paul's contentment, and neither should there be in ours.
As you run your business, learn first how to be content.  Then learn, just like Gunnar, how to apply your ambitions in such a way that they do not interrupt your contentment. And, the easiest way to be content and remain content is to align your plans with those of God's.